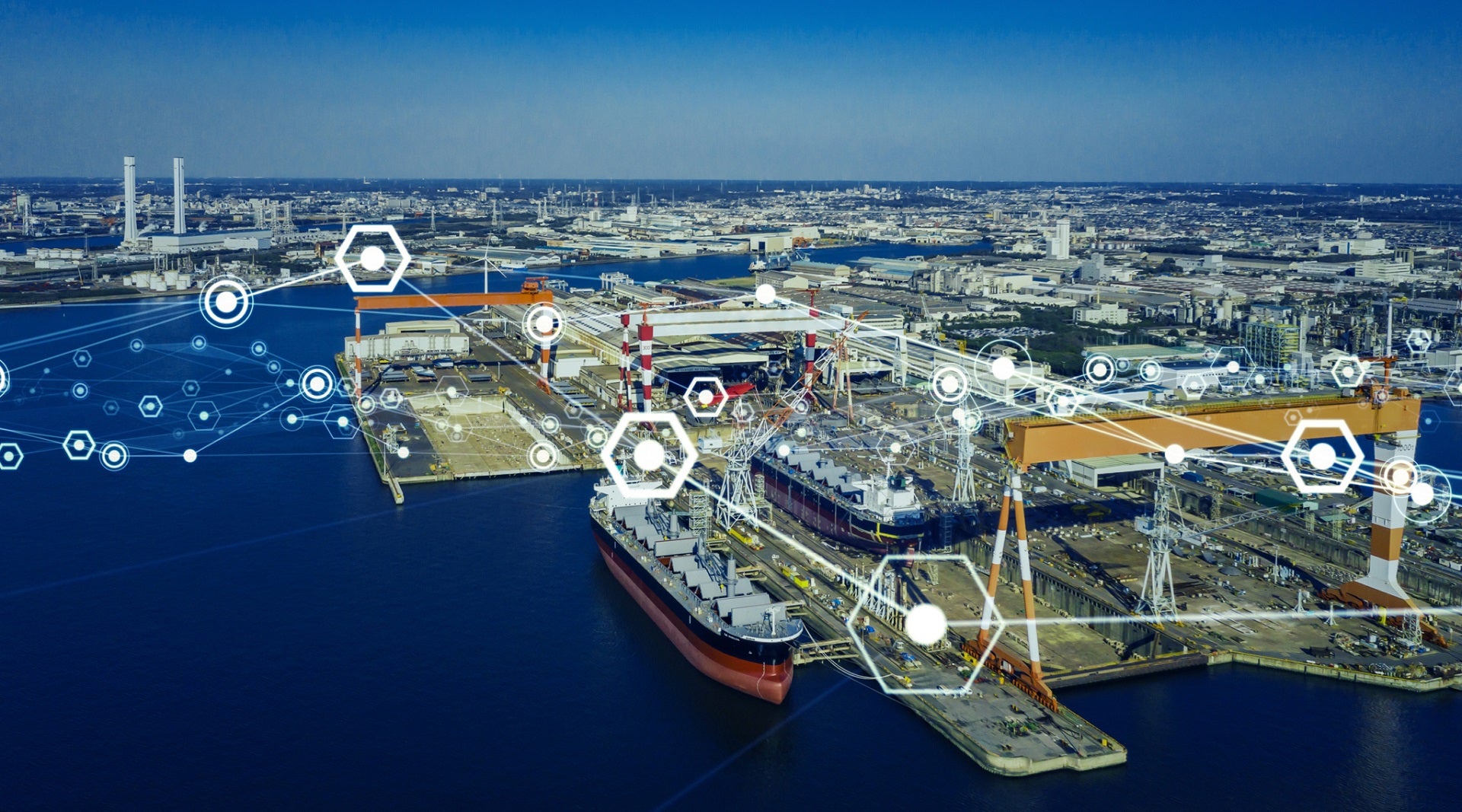 Maritime software provider OneOcean has deepened its voyage planning expertise with the purchase of Shipping Guides, a provider of global ports data.
The acquisition will result in the integration of Shipping Guides' Guide to Port Entry intelligence with OneOcean platforms.
With improved voyage planning capabilities, the company aims to help its clients make informed decisions as well as reduce time and costs.
The Shipping Guides' data covers pre-arrival information, along with geographical polygons for all port sites, such as port limits, pilot areas, environmental information and anchorages.
OneOcean stated that this data will harmonise voyage planning and decision-making workflows by including information on environmental monitoring, port congestion and global shipping activities.
OneOcean CEO Martin Taylor said: "The Guide to Port Entry data will sit alongside our already comprehensive information on compliance, navigation and environmental factors to provide our customers with the best tools to enable decision making."
Shipping Guides technology director Feargal Hogan added: "OneOcean will help us move further forward in providing the infrastructure and expertise for our customers to use our data through the considerable OneOcean digital footprint.
"The quality and capability of the data will now be even more accessible within the sector and we look forward to building further on the next level of intelligence and integration."
Compiled over the last 50 years, Guide to Port Entry data serves approximately 15,000 ports globally.
Last month, OneOcean formed a partnership with Inmarsat to facilitate the digitalisation of navigation and compliance in the shipping industry.
Under this multi-phase agreement, the company became an Inmarsat Certified Application Provider (CAP).