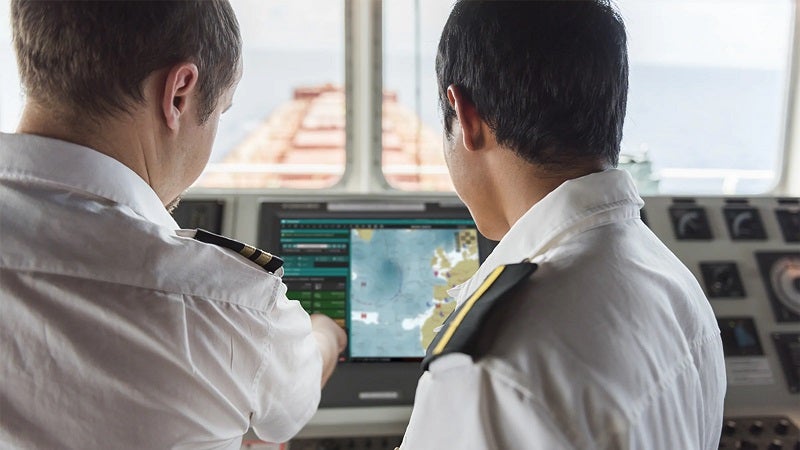 OneOcean has launched the online voyage solutions designed for the shipping, cruise line and superyacht industries.
The solutions were developed to help fleet owners and managers in solving multiple navigations and compliance issues, also expected to help the ship communicate with the shoreside teams more effectively.
Solutions can be customised based on the requirements of the customer.
The solution gathers, integrates and analyses the marine data in real-time and offers up-to-date and accurate information to the onshore teams and onboard crew.
OneOcean CEO Martin Taylor said: "We have a rigorous research and development programme, which has enabled us to create enhanced voyage solutions that break down the barriers between ship and shore to deliver more connected, transparent and efficient results for our customers.
"The breadth of our products is now wider and more integrated so that onboard and onshore teams can truly work as extensions of each other. This aids operational efficiencies at a wider level, across multiple areas of the business. For the first time, the maritime industry has access to compliance and navigation services that are completely tailored to their needs."
Along with the announcement of innovative voyage solutions, the company also unveiled a new website to showcase the solutions.
The website is redesigned and mapped to four areas: passage planning, compliance, safety and environmental.
OneOcean chief strategy officer Nicholas Bourque added: "Our latest solutions development has focused strongly on improving the connectivity of data allowing crews and teams to access identical information. This offers organisations greater transparency and efficiency."