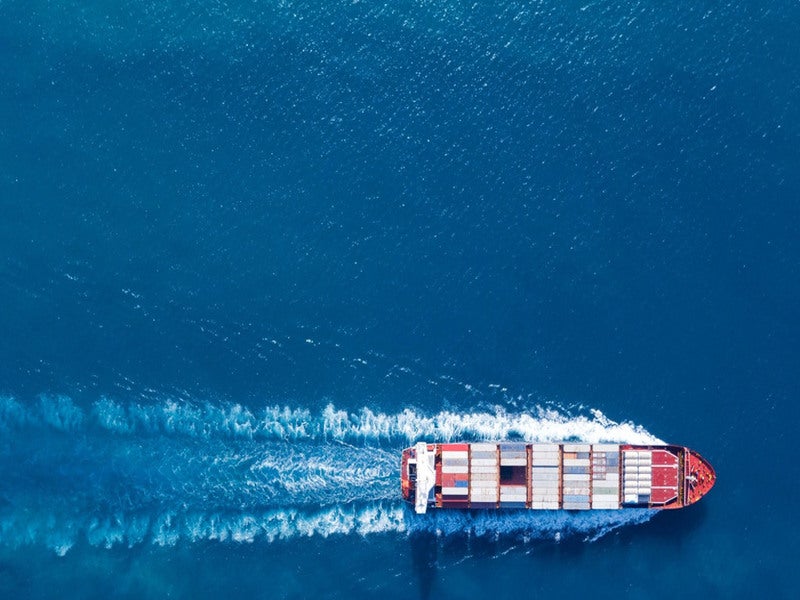 UK-based communication firm OneWeb has partnered with Cobham and Intellian to develop user terminals for the maritime market for continuous access to the OneWeb network.
The partners intend to bring the first connectivity service similar to fibre to the market using next-generation satellite technology. Once commissioned, OneWeb's network will bring a tenfold surge in bandwidth to the maritime shipping industry.
OneWeb chief commercial officer Nicolas Zibell said: "Our vision is fully customised maritime broadband services that will meet the needs of all ships and fleets, in any location. We are excited to launch OneWeb to the maritime industry alongside a high-quality ecosystem of partners."
OneWeb said that its user terminals will provide a portfolio of future-proof terminals with a range of performance levels and sizes to meet the requirements of maritime stakeholders such as merchant shipping, offshore, passenger, leisure and commercial fishing.
Furthermore, the new OneWeb global network and user terminals will be designed to deliver a secure digital connectivity platform, low latency, high-speed service, with more than 75% of people unconnected or lacking consistent connectivity at sea.
In developing next-generation low-Earth orbit (LEO) user terminals, the company intends to use field-proven stabilising antennas so that faster services can be offered at sea.
These new terminals will optimise Cloud applications to obtain faster downloads and enhance video streaming and augment installations to deliver improved value compared to traditional maritime satellite equipment.
OneWeb's connectivity provides critical coverage in the polar and Arctic regions and will enable new efficiencies for the maritime industry.
The new maritime services will be available for customer demos next year and for commercial use in 2021.