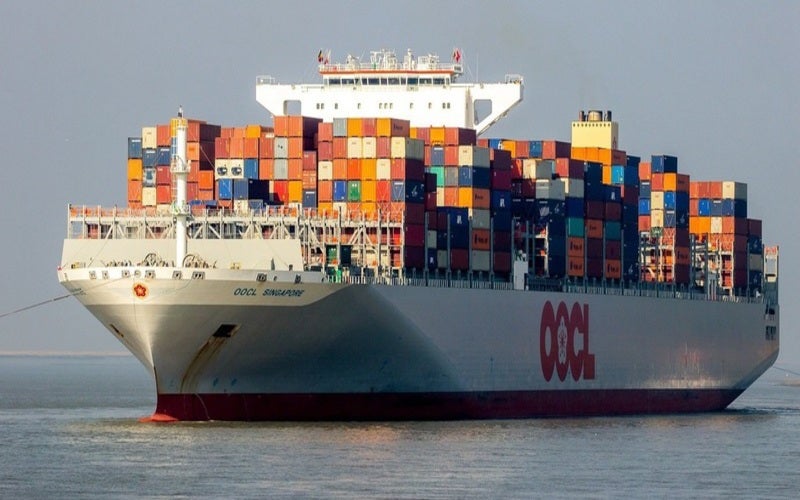 Container shipping firm Orient Overseas Container Line (OOCL)  has selected Navis stowage planning software StowMan for its container ship fleet.
Navis is a Cargotec Corporation company and offers on-premise and cloud collaborative stowage planning solutions.
OOCL, based in Hong Kong, operates over 100 container vessels at present, ranging from 2,900 twenty-foot equivalent unit (TEU) to 21,400TEU.
Vessel planners can use StowMan's advanced multifunctional stowage operation system to expand the bay planning results for the use of fleet based on improved visibility and efficiency.
StowMan can use the outcomes of the stability and stress calculations, slot definitions and lashing rules, along with dangerous goods segregation and stowage rules produced by the on-board loading computer MACS3.
Vessels are stowed with StowMan by more than 50 carriers and logistics providers.
Navis chief customer officer Bruce Jacquemard said: "We are encouraged by the growing momentum of ocean carriers leveraging our technology.
"Customers using StowMan have been able to achieve record stows, proving the value our product development strategy promises.
"Based on accurate vessel profile information, a comprehensive scope of relevant planning functionalities and the incorporation of the latest regulation updates, users will be able to achieve the next level of productivity."
In February, Ocean Network Express broke the record for the largest amount of cargo ever stowed with Navis stowage planning software. The previous high was more than 19,100TEU onboard the MOL Tribute.