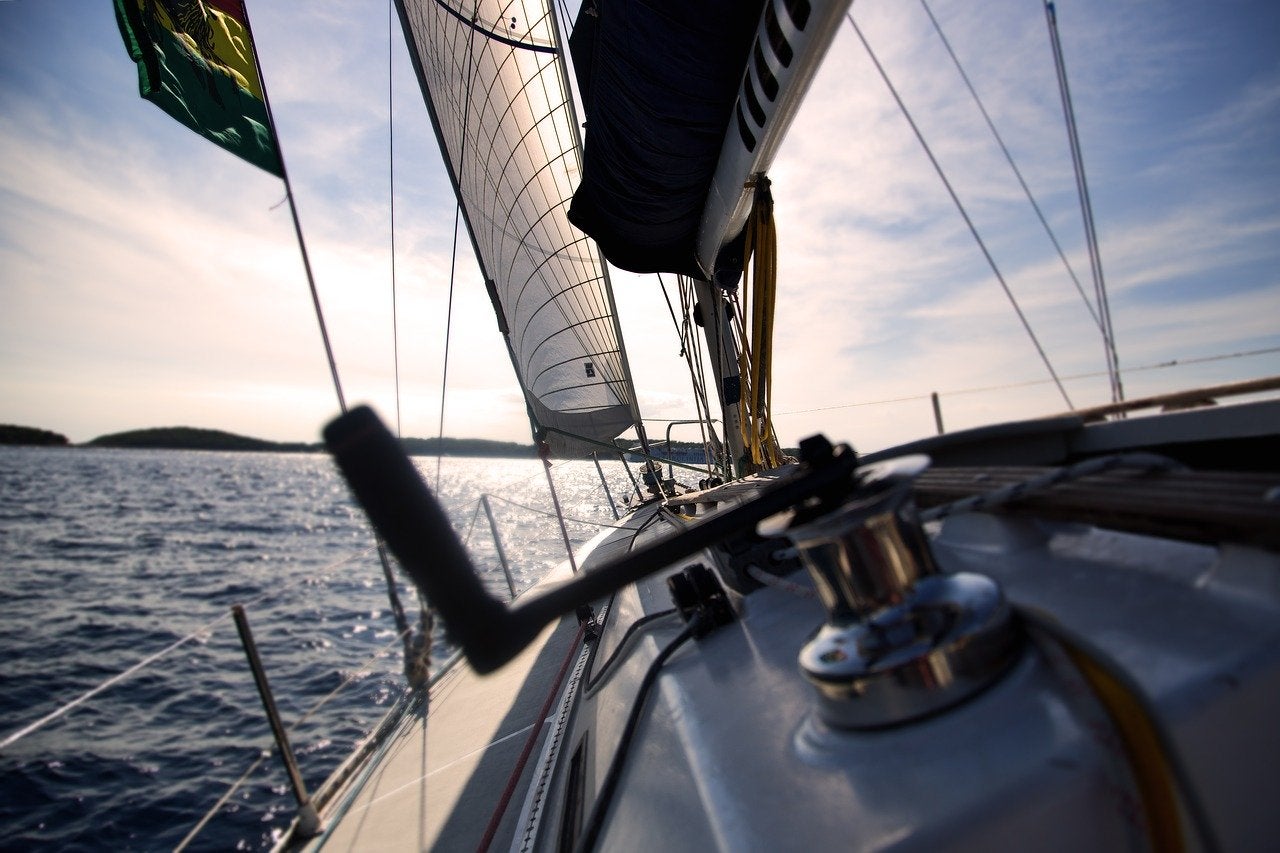 Norwegian ship management company OSM Maritime (OSM) has entered final talks to acquire SeaTeam Management from Frontline and Golden Ocean Group.
The deal is subject to definitive documentation and is scheduled to be completed in the next 30 days. The financial terms of the deal have not been disclosed.
The acquisition of SeaTeam will boost OSM's position in the international ship management services and provide safe and efficient operation of the fleet of 51 ships that receive ship management from SeaTeam.
SeaTeam provides ship management services to shipowners around the world. The company has its headquarters in Singapore and is also present in India and the Philippines.
OSM Maritime chair Tommy Olofsen said: "We look forward to finalising our agreement with Frontline and Golden Ocean after engaging in a very constructive dialogue.
"OSM's leading market position will be further enhanced by the addition of SeaTeam's highly qualified personnel, and we are pleased to strengthen our relationship with one of the world's largest shipping groups in the process."
OSM Maritime CEO Bjoern Sprotte added: "The acquisition of SeaTeam will further reinforce OSM's position in Asia, where more than 100 vessels will be managed out of Singapore.
"OSM will thereby have two equal and highly competent management organisations in northern Europe and Singapore respectively, servicing its customers in these regions."
OSM provides ship management, crewing, training and offshore management.
Established in 1989, the company employs 15,000 people who are responsible for the management and operation of 600 vessels around the world.
Last year, OSM secured a contract from Hunter Group to provide technical management services for a fleet of eco-design SMART very large crude carriers (VLCC).