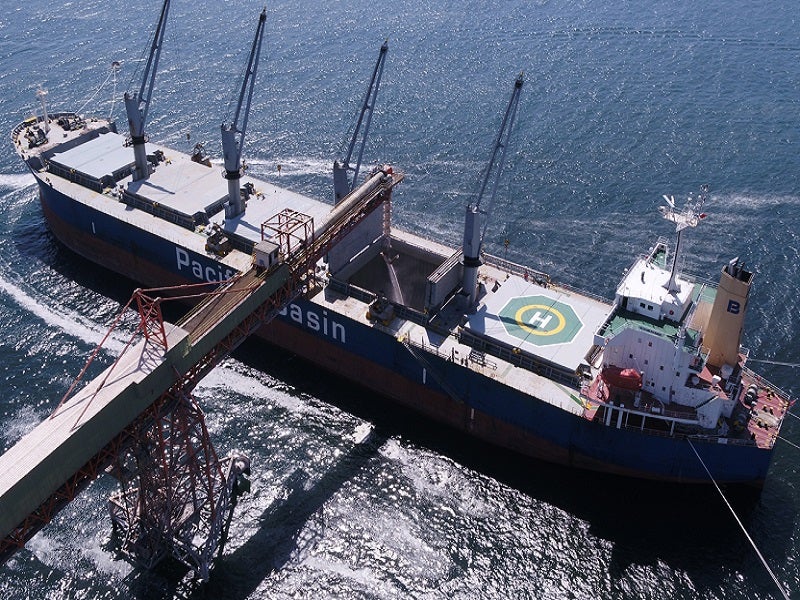 Pacific Basin has selected PortLog's platform for its whole fleet in order to cut down risks and expenses related to time spent at ports.
Marcura subsidiary PortLog is said to be the world's first port time management platform.
The PortLog platform will be installed across Pacific Basin's fleet of more than 260 vessels, including owned and chartered modern handysize and supramax dry bulk ships.
Annually, these vessels make more than 5,000 port calls in around 600 ports across 100 nations.
The new solution is expected to provide operational, cost and environmental efficiencies at port.
This deployment will also support Pacific Basin's sustainability plans, which are directed towards cutting down fuel consumption and related emissions within the port environment.  
As a single platform, PortLog integrates standardised Statement of Fact (SoF) data with automatic identification system (AIS), weather and berth-level restriction data.
It will allow Pacific Basin to calculate and evaluate its ships' turnaround times in ports.
Furthermore, the solution will provide insights into expenses and productivity.
In a statement, Marcura said: "Through adopting PortLog's knowledge management infrastructure, the 'Learning Loop', Pacific Basin will have the capability to share key insights at terminal level across the company and its entire fleet, starting with the more than 1,400 Marcura Observations available in the platform from day one."
As part of the cooperation, the PortLog team will support Pacific Basin during the customised deployment of the solution for chartering and operations managers.
Marcura group CEO Jens Poulsen said: "There are a host of tools within the market available to help ship owners and operators optimise and drive efficiencies while at sea. It is now clear that the opportunity for tramp shipping to further improve efficiencies and reduce costs and emissions now lies within the port environment; with PortLog we are helping companies solve this crucial last piece of the voyage optimisation puzzle. We are delighted that a company with a market-leading reputation like Pacific Basin has chosen to partner with us."