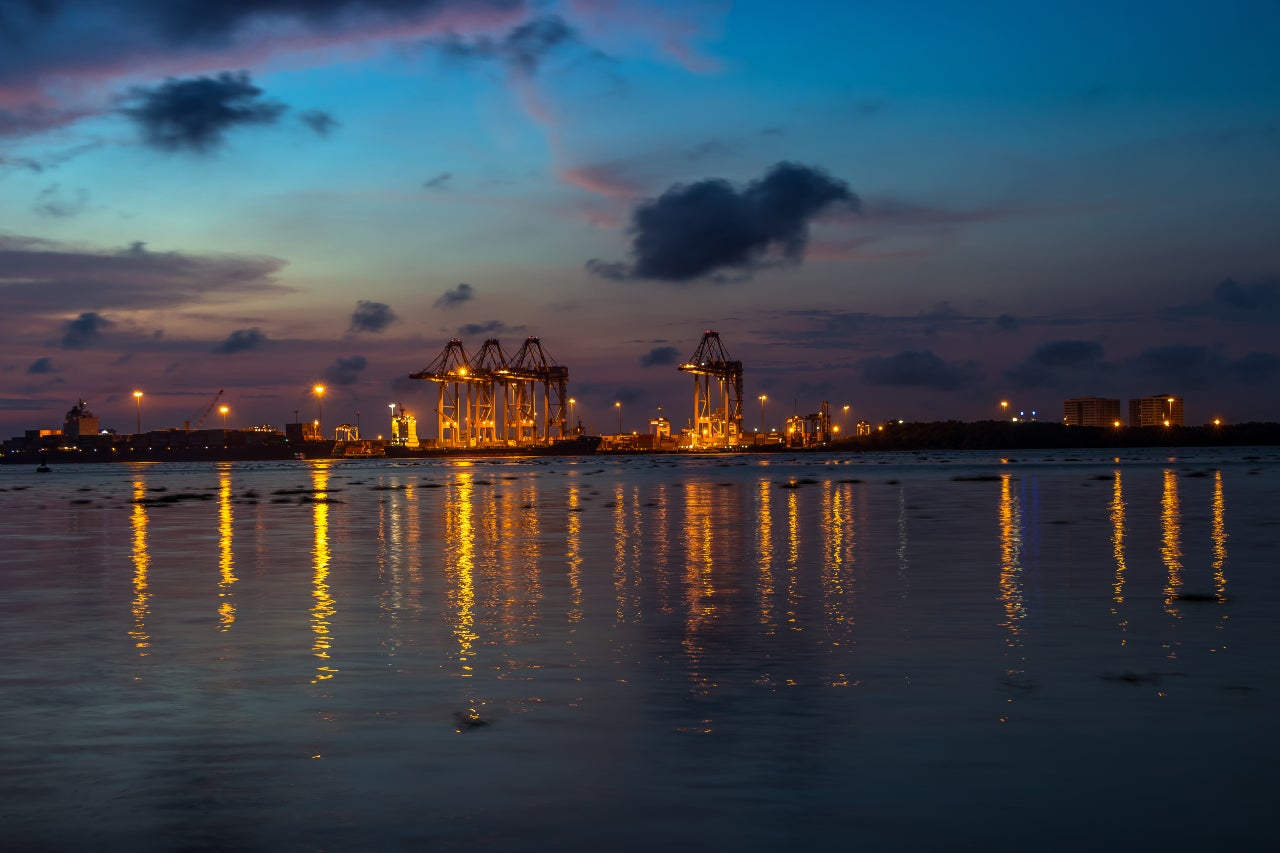 Pakistan has announced that it is set to commence the construction of a new shipyard in Gwadar, a port city in Balochistan.
The new shipyard is expected to boost commercial shipbuilding and repair industry, create employment, and promote economic growth, reported Gulf News.
The project will be executed by Pakistan's federal and provincial governments.
Both governments have signed a memorandum of understanding (MoU) for the establishment of the Gwadar shipyard.
Federal Minister for Defence Production Zobaida Jalal said that the new shipyard will offer shipbuilding, repairing, and training facilities, which will benefit the entire region.
The construction work will commence after the completion of the project's feasibility study.
According to the officials, the project is expected to be completed within two to three years.
Balochistan Chief Minister Jam Kamal Khan described the project to be a historical one as it would 'usher the province in a new era of prosperity and economic development'.
Maritime analyst Commodore (R) Muhammad Obaidullah said: "The shipbuilding industry is important for a country's economy, prosperity, and social development as it's a job multiplier and a key industry that is closely linked with several other industries."
Currently, Karachi Shipyard & Engineering Works (KSEW), a state-owned defence contractor and military corporation, undertakes the country's shipbuilding, repair, and maintenance work.
KSEW has constructed more than 500 commercial and naval vessels for both domestic and international clients since the mid-1950s.
Gwadar port is located at the heart of China Pakistan Economic Corridor (CPEC), linking South Asia, Central Asia, and the Middle East.