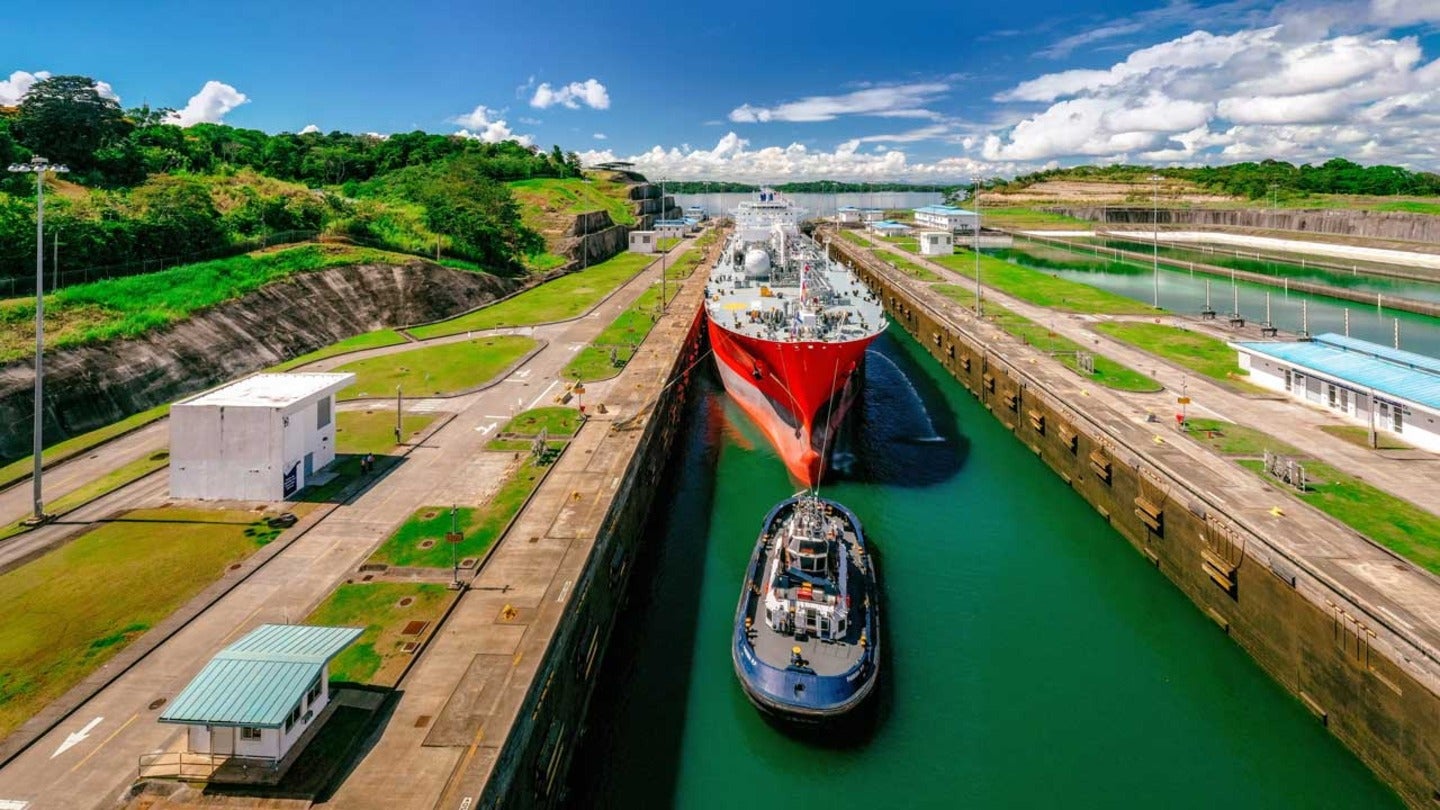 The restrictions on daily vessel transit numbers through the Panama Canal are expected to remain for at least 10 months according to officials of the Panama Canal Authority. 
Brought in to address concerns over a lack of water due to an extended drought in the area, the restrictions have caused a backlog of vessels around the canal with around 60 currently waiting for passage, though this is down from a peak of 160 earlier in August. 
However, the authority's deputy administrator Ilya Espino told Reuters that she expected the restrictions would have to remain into 2024. 
She recommended ship owners wanting to use the canal to book well in advance to avoid delays, saying: "We are currently seeing an increase in arrivals. It is peak season as December is approaching, so merchandise for Christmas is moving quickly."
The restrictions have already been extended by the authority including back in July when officials said that they would limit passage to 32 ships per day at a maximum depth of 44 feet.
The Panama Canal Authority (PCA) said earlier in August that it had been consistently reviewing its regulations in response to the growing effect of climate change on its operations.
It said: "Since the previous drought in 2019-2020, the Canal has been implementing procedures to improve water efficiency in its operations while conducting studies to identify long-term solutions to climate variability."
However, the PCA blamed unprecedented droughts and an unpredictable weather pattern for the current restrictions.