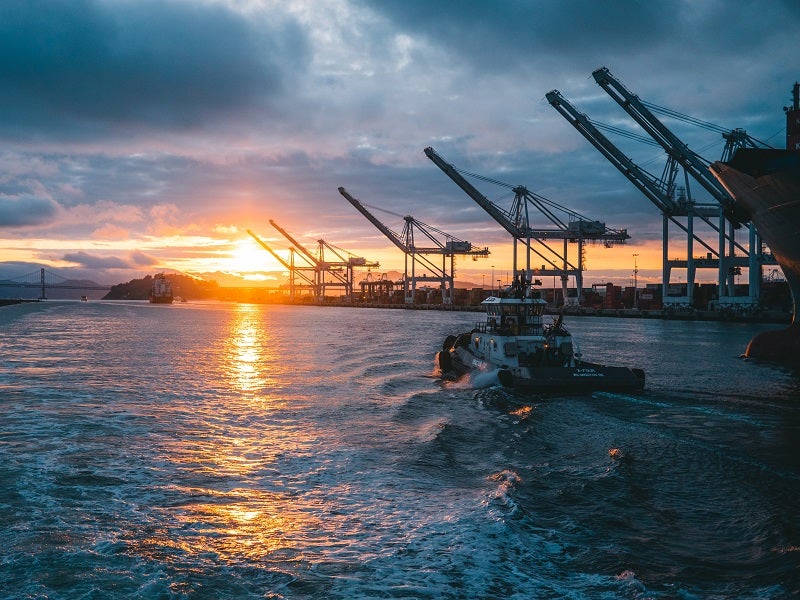 Australia-based container terminal operator Patrick Terminals has chosen Hewlett Packard Enterprise's (HPE) GreenLake edge-to-Cloud platform for automating its terminal operations.
Using this platform, the terminal operator can run their critical applications in a private Cloud with 'an as-a-service operating model' as well as benefiting from HPE compute, storage, networking, and services.
This can be achieved by integrating 'the agility and economics' of the private Cloud with the compliance and security of on-premises IT, noted HPE.
The latest move comes after Patrick Terminals' ageing IT infrastructure started showing 'increased failure rates'.
Furthermore, the need to keep up with the changing shipping yard and shipping industries by increasing capacity was also factored into the selection of HPE.
As container terminals are run 24 hours a day, any downtime in data centres can negatively influence operations.
For smooth terminal operations, the engineers of Patrick Terminals require their automation technologies to work in line with complex information systems and software applications.
The firm's private Cloud needs to handle all the data received from shipping lines, exporters, importers, and industry regulators.
After feeding the data in real time, the automation systems execute the required calculations for directing the equipment in the terminal yard.
For instant data computations, on-site computing power is needed to avoid delays and latency.
In a statement, HPE said: "HPE Pointnext Services managed the end-to-end installation and configuration of the compute, storage, and networking platforms that run Patrick Terminals' core data centre applications.
"The installation of HPE Synergy composable infrastructure, HPE Primera storage, HPE StoreOnce backup, HPE Cloud Bank storage, and Aruba networking, have translated into savings, of both time and fuel costs, for the terminal and their customers."
In addition, Patrick Terminals has involved one of HPE Australia's partners, Vectec, to transition to an as-a-service model through the HPE GreenLake platform.
Patrick Terminals functions as a gateway for trade and investment across its container terminals in Sydney, Brisbane, Melbourne, and Western Australia.