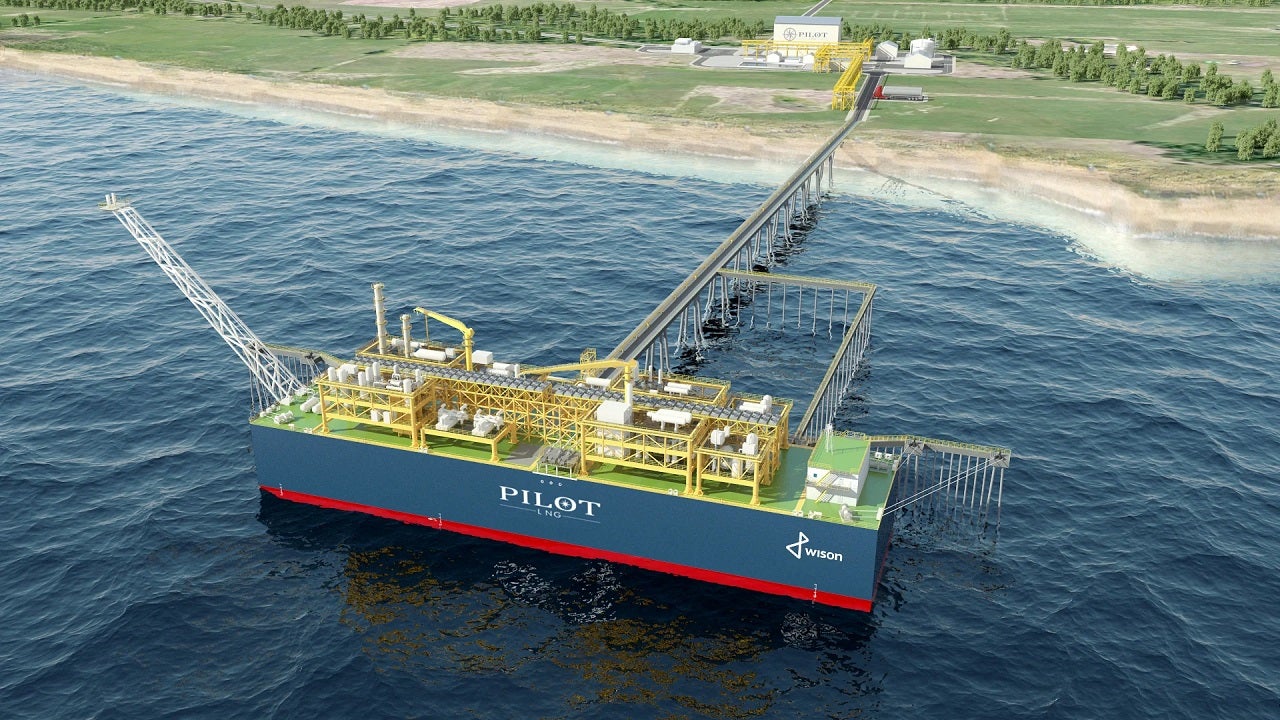 Pilot LNG and GAC Bunker Fuel have partnered for the delivery of liquefied natural gas (LNG) as a marine fuel from the Galveston LNG Bunker Port, which will become the region's first dedicated LNG bunker terminal.
The two companies signed a head of agreement (HOA), under which Pilot LNG will supply GAC with LNG marine fuel according to a delivered ex-ship basis.
The fuel will be provided to the Galveston Bay Port complex customers, including in the Houston, Galveston and Texas ports, along with Galveston Offshore Lightering Area under a long term basis.
Pilot CEO Jonathan Cook said: "The Galveston LNG Bunker Port will provide the LNG to supply GAC's growing market for cleaner marine fuel, particularly as its customers seek economic ways to comply with tightening emissions regulations, including IMO 2020.
"The opportunity to work with such a strong global player like GAC is a very exciting step forward for Pilot and the Galveston project."
GAC Bunker Fuels global director Nicholas Browne added: "We have a proven track record of more than three decades, supplying quality marine fuels to the shipping sector, and we continually adapt to meet our customers' evolving needs.
"This agreement with Pilot will allow us to grow our portfolio of alternative fuels with LNG as the cleanest and most cost-effective way for shippers to meet compliance."