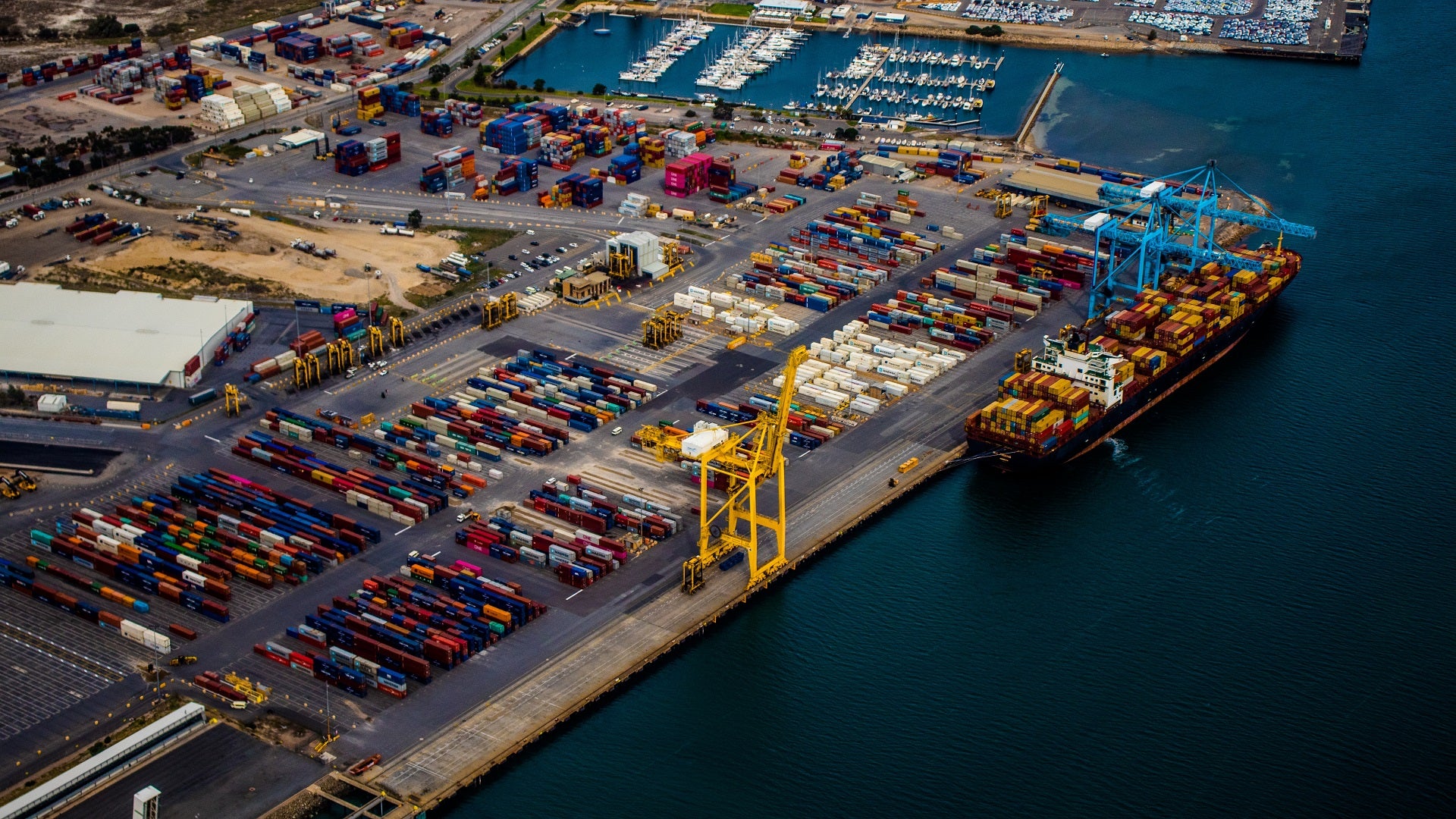 The agreement is part of a formal discussion stage, after which both APMT and PPHTD will carry out several studies before finalising any investment decision.
The facility is currently in the initial phases of development and will be designed as a deepwater, multi-modal, container terminal in Louisiana's Plaquemines Parish.
Situated 80km from the Gulf of Mexico, the proposed terminal will provide multimodal routing options to exporters and importers.
With an area of 1,000 acres and 8,200ft of Mississippi River frontage, the terminal will utilise a combination of liquefied natural gas (LNG) and electricity for power supply.
To avoid wind damage and storm surge, the facility will be installed with contemporary infrastructure technology.
APMT stated that the first phase of construction is anticipated to continue for two years.
The terminal will have the capacity to handle 22,000 twenty-foot equivalent unit (TEU) class vessels and be designed with the ability for future expansion.
APMT North America CEO Wim Lagaay said: "The appeal of Plaquemines protected river port location and export/import market strength makes this a very unique supply chain offering for customers and our growth ambitions. We look forward to working with PPHTD, their partners and with state and local leaders to ensure the port is set up for long-term success."
PPHTD executive director Sandy Sanders said: "Partnering with APMT to work together on this project is a huge win for the State of Louisiana. Along with our partners American Patriot Holdings and Louisiana 23 Development Company, Plaquemines Port has engineered a logistics business model to attract private investment dollars and new cargo to Louisiana."
As the private development partner for Plaquemines Port, Louisiana 23 Development Company is offering economic solutions and funding alternatives.
Plaquemines Port's inland partner network will receive marine transportation services from American Patriot Holdings (APH).