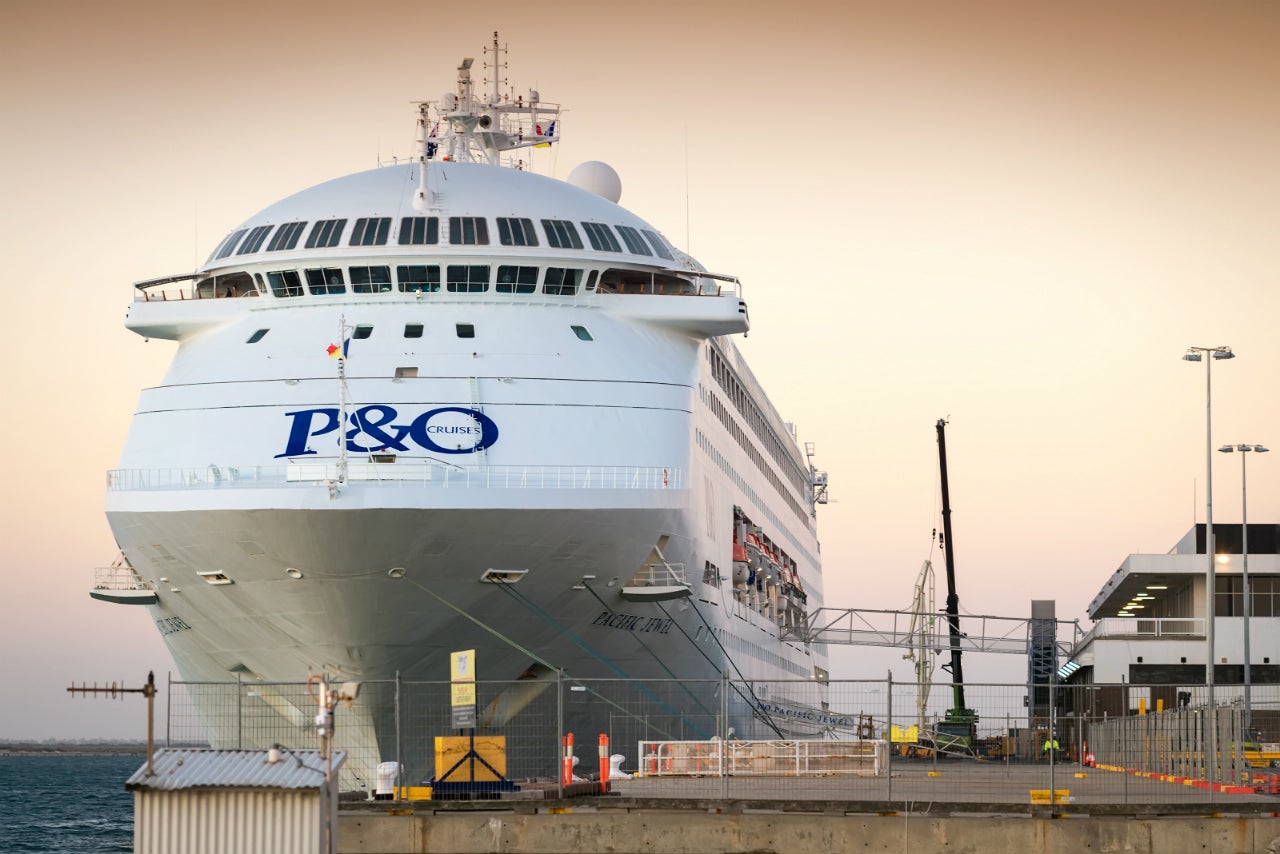 British ferry operator P&O Ferries (P&OF) has awarded a contract to technology group Wartsila to power its new series of 'super ferries'.
The order covers two vessels. It was signed in Q1 2020.
The 230m-long, double-ended roll-on / roll-off passenger (RoPax) ferries will operate between France and England.
Powered by Wartsila 31 engine and an efficient four-stroke diesel engine, the new vessels, according to P&OF, 'will be the most sustainable ships ever to sail the English Channel, setting new standards for reliability and cost efficiency'.
The engine's fuel efficiency also cuts down exhaust emissions.
Wartsila Marine Power sales manager Karls Hinks said: "We have worked closely with P&O Ferries and their naval architects on the design of these ships and in their drive for greater efficiency and lower emission levels that can deliver more sustainable operations. The Wartsila 31 is absolutely the right choice for meeting these requirements."
Each vessel will be equipped with four 16-cylinder Wartsila 31 engines.
Delivery to the yard will commence in Q2 2021. The engines will also be installed with Wartsila Data Communication Units, which use artificial intelligence and are supported by Expert Insight condition monitoring platform.
Expert Insight enables predictive maintenance, increases uptime and reduces operating costs.
In March 2019, Wartsila completed the delivery and installation of its vessel traffic service (VTS) solution in Portuguese ports of Lisbon and Setúbal / Sesimbra.
The technology group provided necessary training for using the VTS solution, which is designed to increase operational efficiency at the ports.