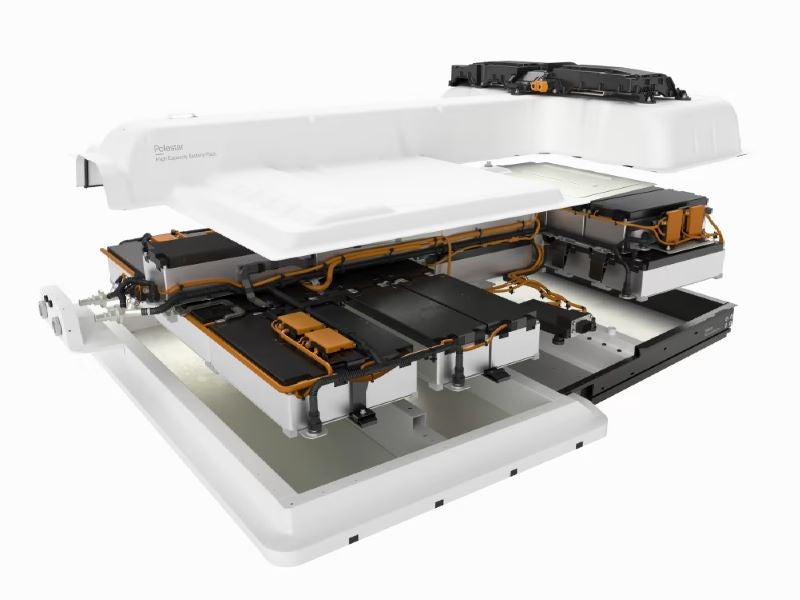 Swedish electric car maker Polestar has received a contract from Candela for the delivery of battery and charging systems for the latter's flying boats.
The deal is expected to help Candela rapidly scale up production, bringing mass-market electric boats one step closer to reality.
Under the contract, Polestar will provide the battery and charging systems for Candela's hydrofoiling speedboats.
Polestar CEO Thomas Ingenlath said: "As a battery supplier to Candela, we can help drive the transition to cleaner oceans and lakes, and electrify waterborne transport."
The integration of Polestar's batteries with electric hydrofoil technology is expected to support sustainable electric mobility.
Candela C-8 and P-8 Voyager, which will fly above the water's surface at 30 knots, are said to use up to 80% less energy than conventional boats of the same size due to less water friction.
The Swedish boat maker plans to move to a new production plant for the manufacturing of the P-series commercial vessels and C-series leisure boats.
This move follows the company launching the Candela C-8 leisure boat last autumn and receiving €24m in funding from venture capital company EQT Ventures.
Candela's hydrofoil craft is claimed to be the fastest and longest-range electric boat on the market.
Candela CEO and founder Gustav Hasselskog said: "To make electric boats mainstream, we need to build thousands of boats every year.
"Working together with Polestar, we're able to bring the scale of production and world-class engineering from the automotive industry to the marine sector."