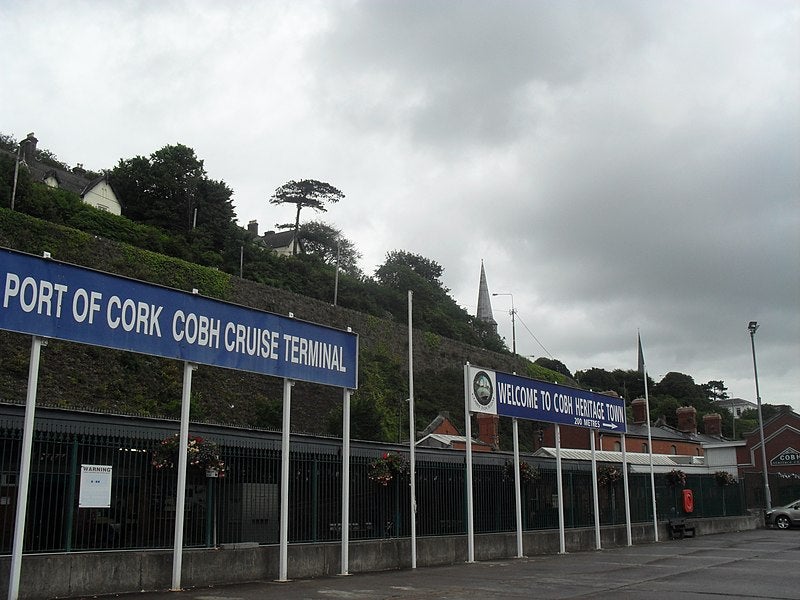 The Port of Cork in Ireland has doubled the size of its customs facilities to reduce processing times at the border in the event the UK leaves the EU without a deal.
Following an analysis of historical data and a few simulation studies, the Port of Cork concluded that the no-deal Brexit scenario will require more rigorous checks and declarations, which will significantly increase waiting and processing times at the border.
The Port of Cork chief executive Brendan Keating said that the port, including the new Cork Container Terminal, has made extensive preparations so that the importers and exporters can manage their operations from the port smoothly.
Keating further said: "Larger customs facilities will ensure that we can continue to ensure prompt vessel turnarounds and efficient supply chains without extended interruption from any additional administrative formalities."
In terms of turnover, the Port of Cork is the second largest port in Ireland. It manages all types of ships such as bulk liquid, lift-on/lift-off (LOLO), bulk solid, roll-on/roll-off (RORO), breakbulk, and cruise.
In 2018, the port managed 10.66 million tonnes of traffic, including overall container traffic of 228,762 TEU.
A new terminal building, known as the Cork Container Terminal, is being constructed with an investment of $89m. The facility is scheduled to become operational by 2020.
The Port of Cork chief operations officer Paul O'Regan said that the port has periodically examined the impact of various forms of Brexit on its activities.
The port is now collaborating with local and national customs and with the Department of Agriculture, Food and the Marine to prepare for Brexit.