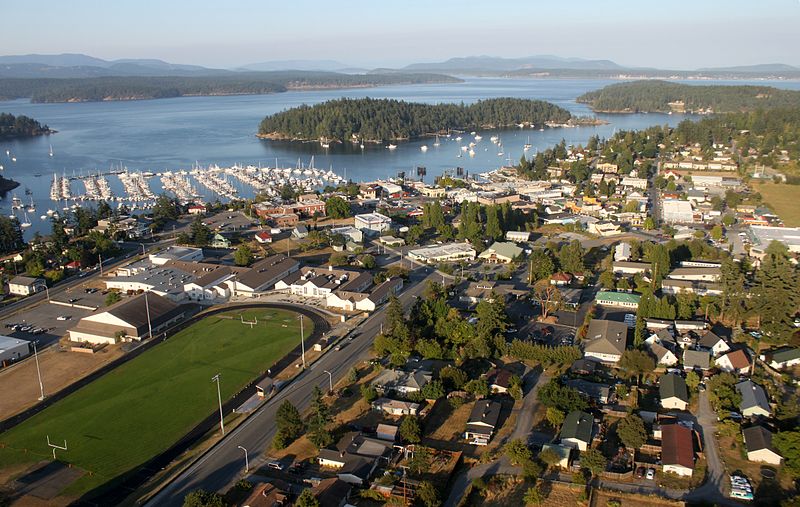 The Port of Friday Harbor has entered a deal with Barnhill Construction Company to acquire Shipyard Cove Marina on San Juan Island, US.
According to the agreement, Port of Friday Harbor will pay a total of $4.5m based on appraised value. The port intends to carry out due diligence activities during the feasibility period.
The latest takeover follows the acquisition of Albert Jensen Shipyard and Marina by Port of Friday Harbor in April-May.
According to the Port of Friday Harbor Commission, the combined Shipyard Cove Marina and Albert Jensen Marina will provide better growth opportunities for the port and the community.
The Commission noted that the merger of both facilities will help to establish a more functional expanded marine business park.
As a result of the coordinated redevelopment, the combined business will provide opportunities for a deepwater travel lift, an enhanced barge landing and a new permanent moorage.
The takeover of Shipyard Cove Marina is also expected to deliver ancillary benefits such as reducing the expenses of adding a permanent moorage space and the planned environmental cleanup activities at the Jensen facility.
The Port of Friday Harbor Commission has announced a meeting on 18 September to generate public support and inform them about the potential benefits of the Shipyard Cove Marina acquisition.
The Port of Friday Harbor Commission said: "The public, as well as any potential stakeholders, are encouraged to attend and will have the opportunity to ask questions and make comments.
"This will be the first of a series of public meetings as the Port develops a Master Plan for the Marine Business Park and marina expansion. The Commission is committed to ensuring citizen involvement in the creation of the best possible plan."