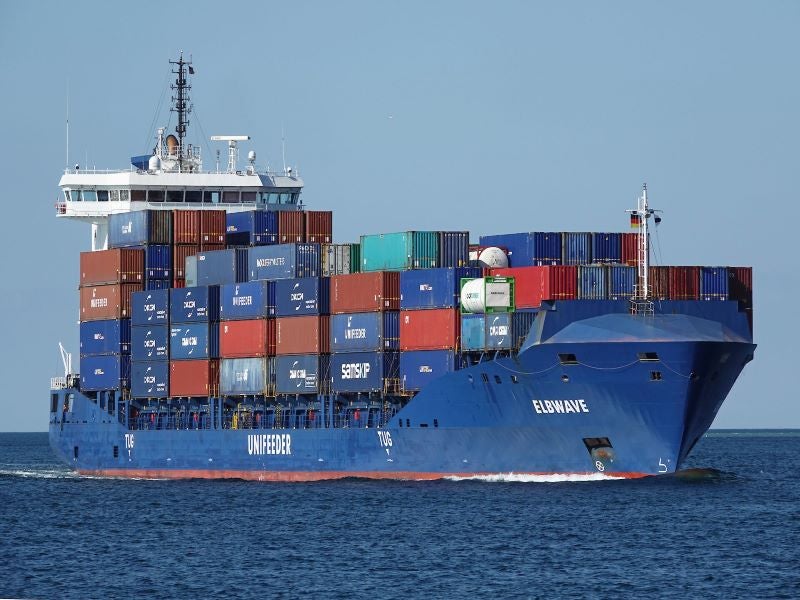 The Port of Hamburg in Germany is set to use feeder ships for container transfers between its key terminals from next month.
This move will help reduce the number of truck journeys between the terminals and reduce waiting times at the terminals. It will also cut down CO₂ emissions.
Danish shipping firm Unifeeder, Hamburg software company Dakosy and Dihla Dakosy Interessengemeinschaft Hamburger Linienagenten (DIHLA) created the digital process, which includes customs handling.
Unifeeder West and Central Europe area director Florian Pein said: "As the largest feeder carrier in Northern Europe, we have up to 85 terminal calls per week in Hamburg and can therefore offer sufficient resources to transport additional containers within the port."
Laying the groundwork for the digital customs processing of transhipments is said to be the project's primary challenge.
An integration function in both the IMP import platform and EMP export platform has been formed for the proper handling of transhipments from a customs point of view.
Using this transhipment manifest, the feeder carrier signals through the EDI interface or the IMP web application will help make a transhipment by feeder ship.
The manifest will also help in the notification of the departure and destination terminals of the planned transhipment, delivering status messages along the way.
Dihla has supported the initial financing for the digital processes needed to implement feeder transhipments.
Dihla managing director Alexander Geisler said: "Ship-based transshipments can take several thousand containers off the road each year. Every container we can move via waterway means a reduction in CO₂."