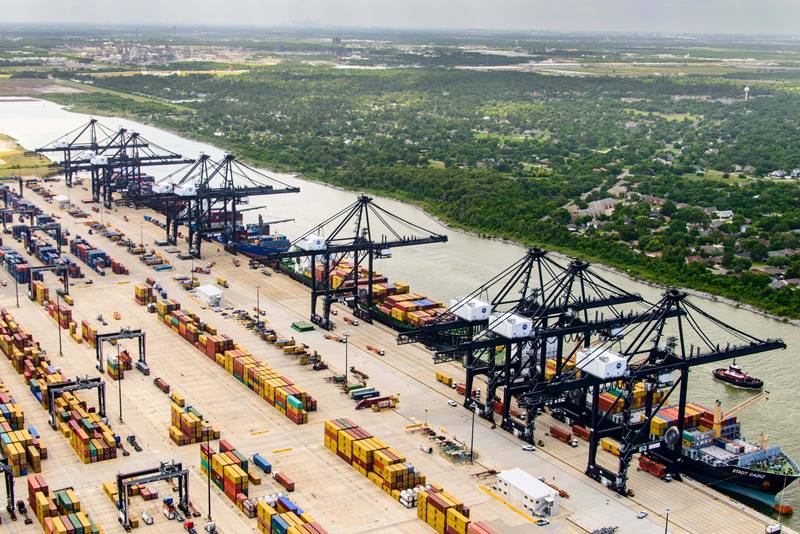 The Port Commission of The Port of Houston Authority has approved the latest five-year strategic plan to boost the port's growth.
2020 Strategic Plan includes guidelines for the next five years and lays the foundation for a long-term 2040 plan.
This is part of Port Houston's customary practice of re-evaluating its strategic plans every five years.
The port said that the new plan is based on its 2015 plan that outlined the port's overall goals, objectives, action plans and performance measures.
A number of stakeholders, including employees, community groups and the public, as well as an outside firm that was selected to assist, took part in developing the strategy.
Port Houston chairman Ric Campo said: "It is fitting that the Port Commission is approving a new strategic plan today as the port embarks on its 12th decade and is seeking to widen and deepen the Houston Ship Channel for the 11th time in its history.
"I think that we will be sitting here at this time next year, amazed at what we have accomplished on behalf of our region and citizens in Harris County."
Port Houston noted that it will continue to collaborate with different stakeholders to develop its master plan for 2040.
Last year, Port Houston reported an 11% increase in container activity. It almost reached a three million mark for twenty-foot equivalent units (TEUs).
The executive director Roger Guenther said that the port can accommodate the growing demand.
The Port Commission also granted its approval for a professional services contract amendment with Jacobs.
Jacobs is responsible for the design and construction of the Bayport Container Terminal Wharf 6.
In October 2019, the Port Houston Authority approved a plan to buy electricity generated from renewable sources to meet its operational needs.