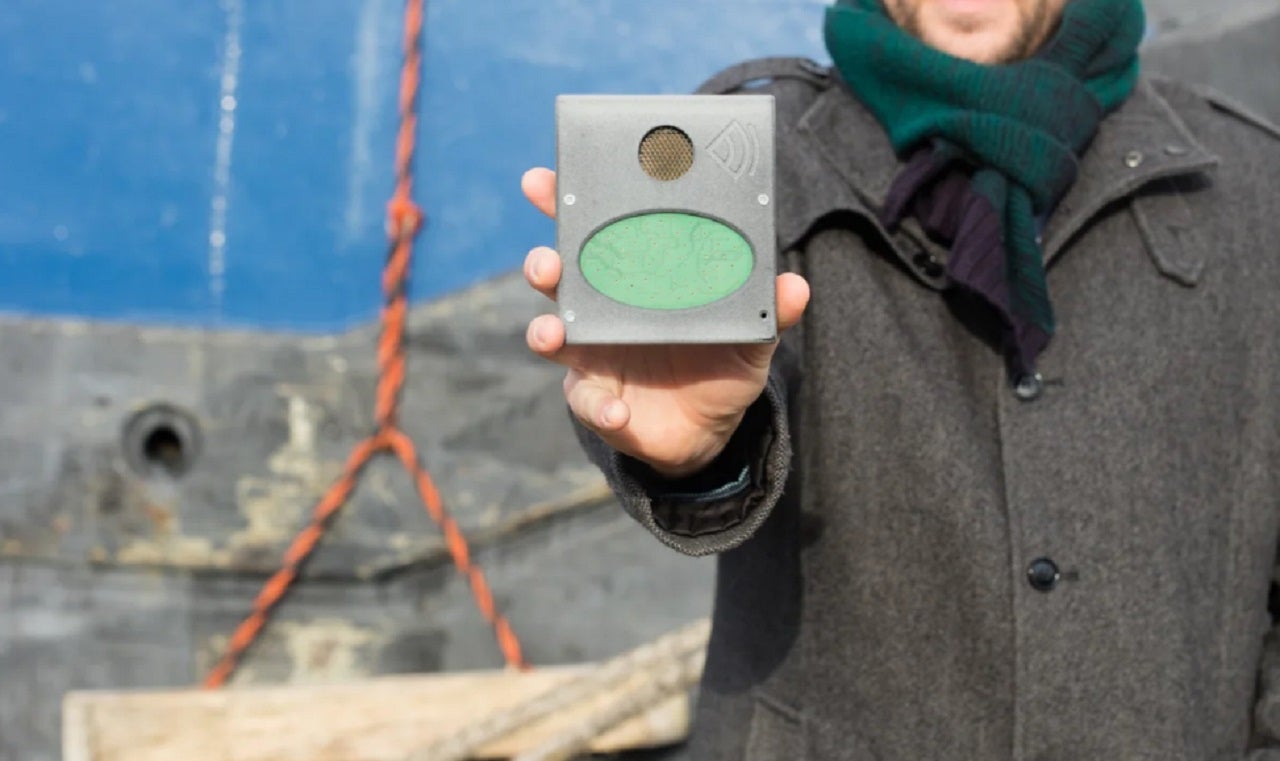 Researchers at the University of Antwerp (UAntwerpen) in Belgium and the Port of Antwerp have developed a 3D sonar sensor for autonomous shipping.
The new technology was successfully tested in late December 2020.
Tuimelaar, one of the Port of Antwerp's test ships, was used for the purpose of conducting the test.
The 3D sonar sensor has been developed as part of the embedded Real Time Imaging Sonar (eRTIS) project.
Designed to help improve awareness of a vessel's surroundings, the 3D sonar sensor is equipped with 32 sophisticated waterproof microphones.
Port Alderman Annick De Ridder said: "In 2019, over 42% of all goods entered or left the port of Antwerp via inland waterways.
"In other words, inland shipping is crucial if we want to ensure the accessibility of our city and our port.
"By focusing on technology such as unmanned navigation, we want to further increase both the market share and the competitiveness of inland shipping."
Professor Jan Steckel at CoSys-Lab, a research group in UAntwerp's Faculty of Applied Engineering, has played an important role in the development of the advanced sensor systems.
The development of the 3D sonar sensor has been inspired by the way bats perceive and interact with their surroundings.
Steckel added: "We drew our inspiration from the way bats use echolocation. They emit sound waves, and when those waves hit objects, the bats hear the echoes of these collisions, allowing them to avoid obstacles flawlessly."
The 3D Sonar and Lidar for Vessel Monitoring project has been granted approval by the Port of Antwerp.
Furthermore, a follow-up project will be conducted this year as part of the Smart Docking Innovation Challenge.