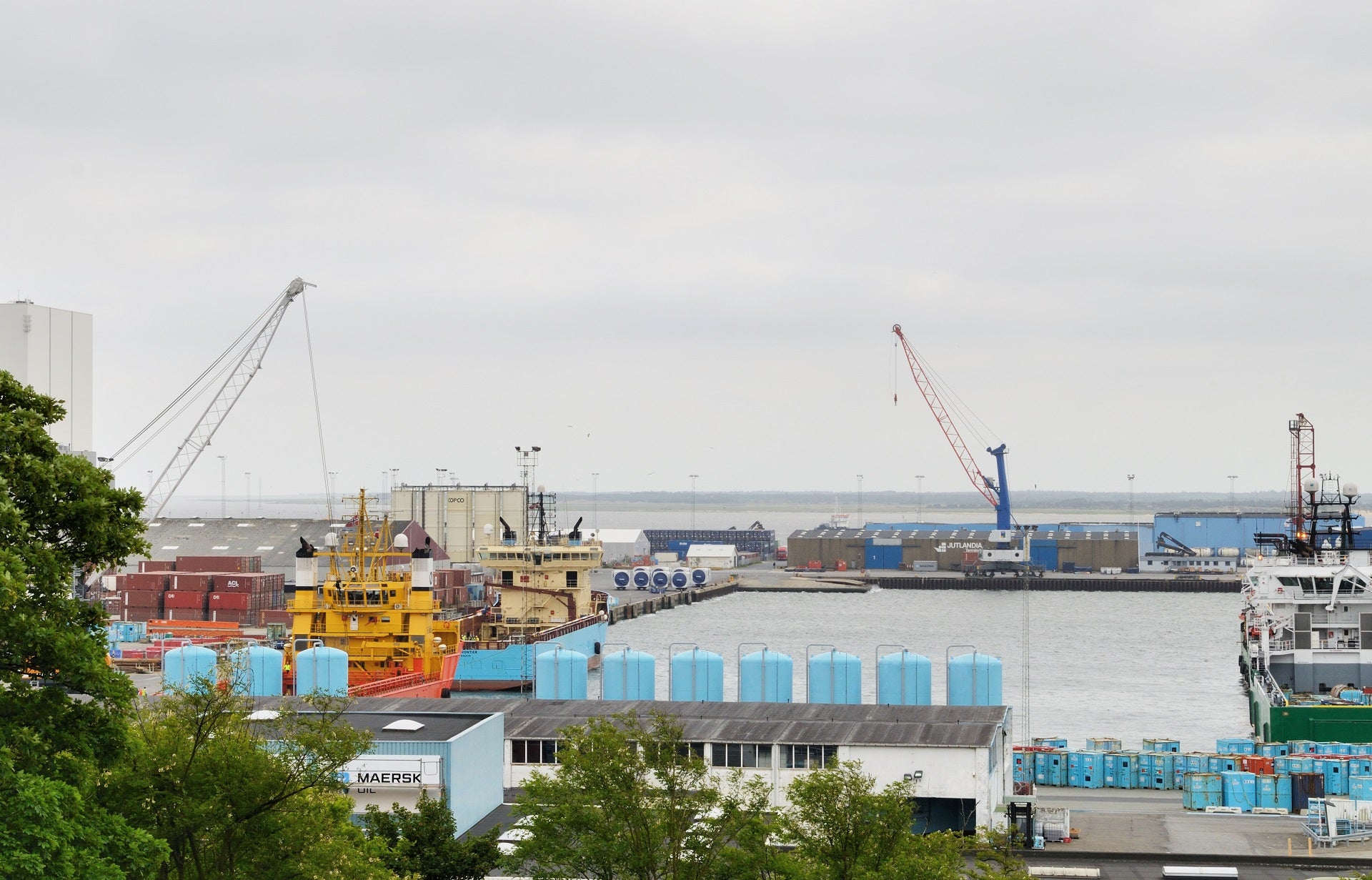 The efforts of Atos and the Port of Esbjerg were matched by Invest in Denmark, the investment promotion agency of Denmark under the Ministry of Foreign Affairs of Denmark.
Under the co-innovation project, the partners will develop a trimodal solution that will help in reducing carbon emissions in route networks.
Port of Esbjerg will receive a cohesive, end-to-end internet of things (IoT) solution from Atos.
Based on data analytics, the technology features of this solution will include built-in AI elements, such as neural networks and machine learning.
The solution will integrate all cargo requests into one digital analytical platform through AI-based intelligent selection.
It will also calculate the carbon footprint for different transportation modes. This will help the harbour to serve as an effective central logistic location, where sea, rail and truck logistic companies can be proactive in their decarbonisation strategies.
Atos noted that the solution will allow firms to pick the best mode and route involving the lowest carbon footprint while still considering cost and time.
Port of Esbjerg CEO Dennis Jul Pedersen said: "The trimodal solution in partnership with Atos will be instrumental in achieving carbon neutrality for the Port of Esbjerg  and with an integrated system across the available transport networks in Europe it will also grant better transparency on transport modes and save costs."
Atos Denmark head Claus Larsen said: "With Denmark set to reduce emissions to 70% of its 1990 carbon levels by 2030, we are proud to be working in collaboration with the Port of Esbjerg to build a sustainable future for Denmark. As a worldwide leader in secure and decarbonised digital with a set ambition to reach net-zero by 2028, Atos takes pride in leveraging its unique know-how in industry to support and shape its clients' decarbonisation priorities."
With a total research and development investment of nearly $301.54m (€250m) annually, Atos currently has more than 15 research and development centres globally.