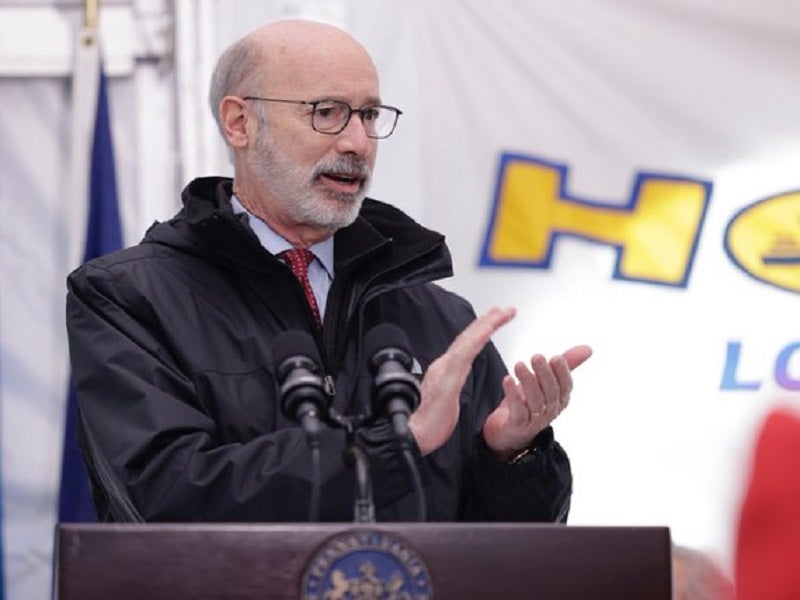 The Port of Philadelphia (PhilaPort) in Pennsylvania, US, is set to receive another state investment of $246m.
The allocation, which will support the port's modernisation efforts and bring regional economic stability, was announced by Governor of Pennsylvania Tom Wolf.
The funding will continue the progress made under a $300m Capital Investment Program announced in 2016.
That year, Governor Wolf introduced a Port Development Plan aimed at redeveloping underutilised zones at the port with an infusion of more than $300m in to PhilaPort's infrastructure, equipment and warehousing.
As part of the infrastructure investments, three new super post-Panamax cranes were deployed at the Packer Avenue Marine terminal, two new warehouses were constructed and the Southport Auto Terminal was developed.
Since the start of the infrastructure improvement plan, PhilaPort has undergone almost 60% container growth and generated thousands of new job prospects.
Philadelphia Senator Nikil Saval said: "PhilaPort is the fastest growing port in the US, serving as a crucial point of connection between our country and the rest of the world, and providing our region with good, family-sustaining jobs.
"This investment in PhilaPort will help solidify Pennsylvania's pre-eminence along the Eastern Seaboard in ensuring the smooth transit of essential supplies."
Pennsylvania Department of Transportation (PennDOT) secretary Yassmin Gramian added: "The need to strengthen and invest in infrastructure at our ports and throughout the supply chain has been thrown into sharp focus in recent months.
"PennDOT is proud to support the Port of Philadelphia to help improve the port and improve connections with the rest of our transportation network."
Free Report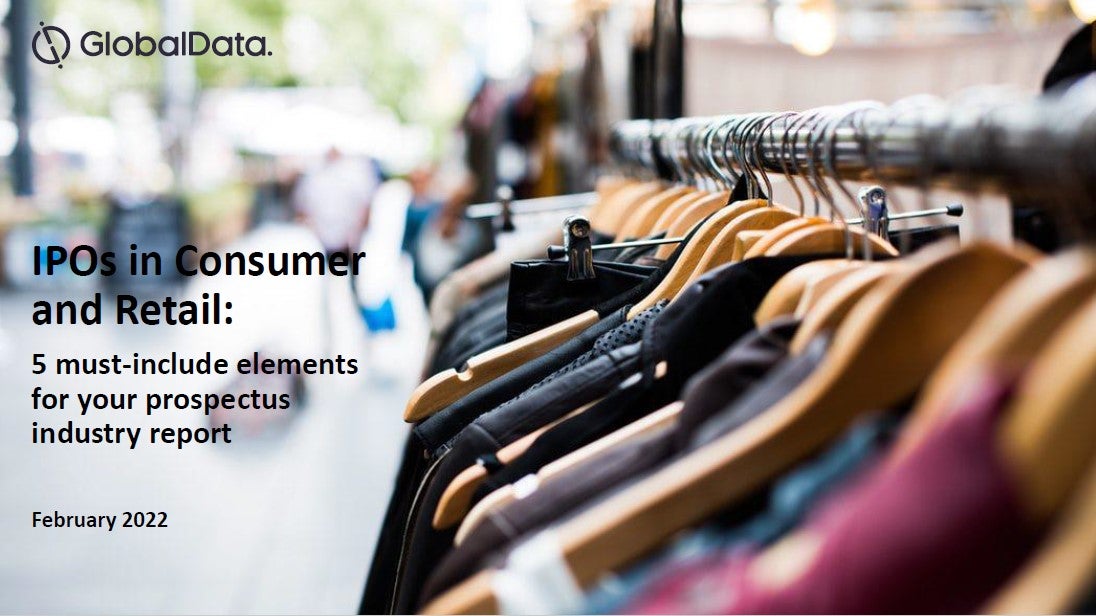 What's missing from your IPO industry assessment?
IPO activity all but stopped in 2020, as the investment community grew wary of the effects of COVID-19 on economies. No matter how deserving a business was of flotation, momentum was halted by concerns of when a 'new normal' of working patterns and trade would set in. Recently, sentiment has changed. Flotations picked up again during the second half of 2021, and now in 2022 the mood is decidedly optimistic. Business leaders have their eyes on fast rebounding economies, buoyant market indices and the opportunity once again to take their businesses public. As a result, global IPOs are expected to hit back this year. With GlobalData's new whitepaper, 'IPOs in Consumer and Retail: 5 must-include elements for your prospectus industry report', you can explore exactly what is needed in the essential literature. GlobalData's focus lies in the critical areas to get right:
Macroeconomic and demographic environment
Consumer context
Industry environment
Competitive environment
Route to market
Interested to learn more about what to include in your IPO Industry Assessment report? Download our free whitepaper.
by GlobalData