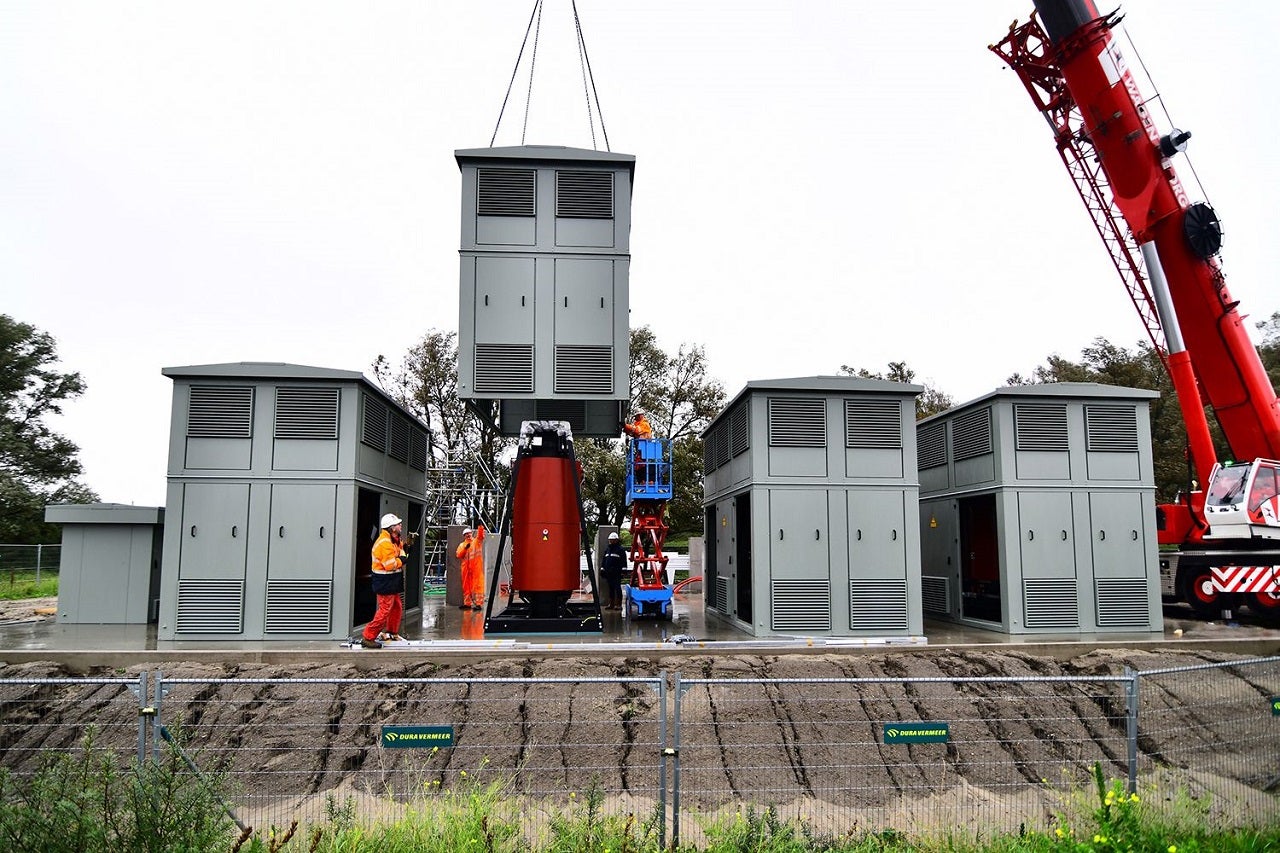 The Port of Rotterdam Authority and Municipality of Rotterdam have partnered to launch shore-based power for sea-going vessels.
By 2030, the two organisations hope to have a significant number of vessels to use shore-based power when they are moored at the port.
It will enable the ships to shut down generators when they are berthed, which increases the air quality and decreases the carbon footprint of the vessels.
The partners have decided to introduce a range of initiatives to accelerate the adoption of shore-based power.
Targets in this area will be finalised by the Municipality and the Port Authority in 2025.
Ships need to use electric power to execute different processes such as lighting, running of equipment and to keep the containers with food products at the right temperature.
The power is generated from diesel generators that emit pollutants, carbon emissions and noise.
However, for vessels to be connected to the shore power grid, the terminal quays, ship and the power grid need to be modified for the solution.
Port of Rotterdam Authority CEO Allard Castelein said: "Our vision combines ambition and pragmatism. We will be setting up eight to ten shore-based power projects for a variety of sea-going vessel types.
"We will be doing this in partnership with companies in the port area and with the shipping companies that use our port. We will continually monitor the results of these projects to learn whether we can speed up the process or need to take a bit more time."
In May last year, Port of Kiel in Germany launched its shore-based power supply system at the Norwegenkai passenger terminal.