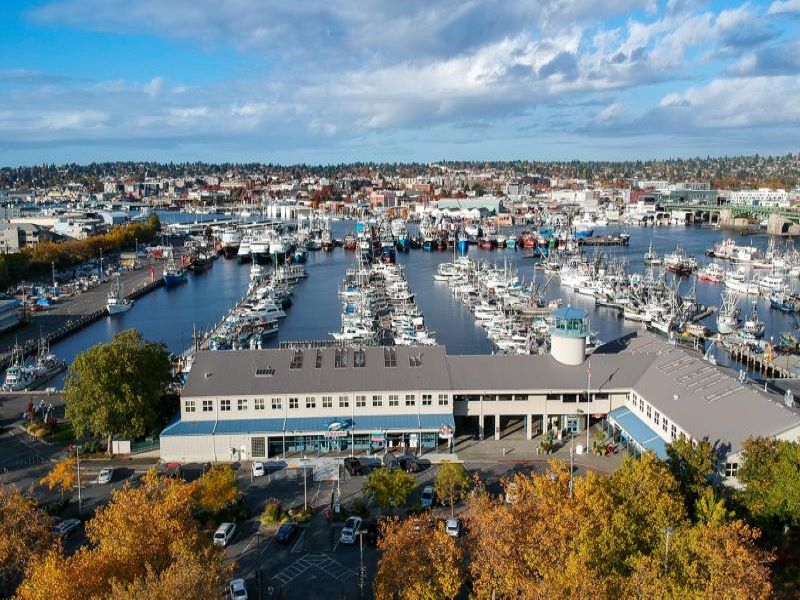 The Port Of Seattle Commission has approved the 2023 budget and five-year capital plan to support investments in facilities and organisation.
The investment consists of a five-year capital plan of $5.3bn, which is claimed to be the largest in the port's history.
The plan also allocates more funding for environmental programmes, community initiatives and workforce development.
A total capital budget of $725.8m has been proposed for 2023.
The capital projects will be the primary focus of the Port of Seattle's spending. In 2023, capital spending will be 39% of the Port of Seattle's budget, while the share for Northwest Seaport Alliance projects will be up to 43.5%.
The Port of Seattle, a government agency that oversees the seaport and airport of Seattle, Washington, US, has increased reinvestments in its business due to a rebound in the travel sector.
It witnessed a 6% increase in cruise ship passenger volume compared with 2019 levels.
The Northwest Seaport Alliance's modernised maritime container Terminal 5 has also contributed to the increased activity, it added.
Port of Seattle commissioner president Sam Cho said: "This budget will boost the Port's international maritime trade business by investing $276.4m in terminal modernisation and environmental sustainability projects of the Northwest Seaport Alliance.
"This budget also funds the completion of Seattle's Terminal 5, the only new cargo container terminal to open on the West Coast during the course of the pandemic."
The Port of Seattle has estimated total operating revenues of $953.7m, total operating expenses of $573.4m, and net operating income before depreciation of $380.3m for 2023.