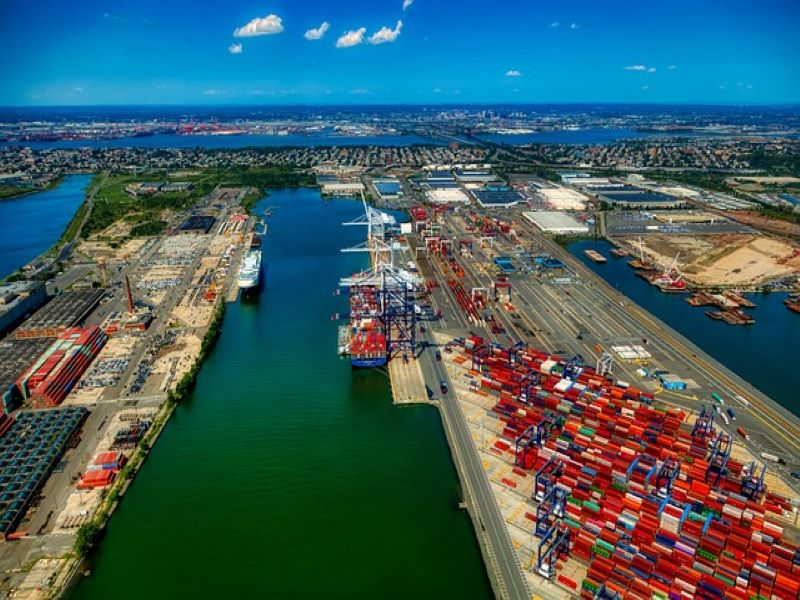 Netherlands-based Port of Rotterdam Authority has collaborated with GoodShipping to launch a 'Switch to Zero' campaign for the reduction of carbon emissions in the shipping sector.
Shippers that carry small numbers of containers on different vessels can use insetting to purchase a certain amount of carbon reduction through GoodShipping.
GoodShipping stated that it will help attain the insetting by delivering sustainable fuel to vessels.
"This does not need to be the same vessel on which the containers are transported," the company said.
Swinkels Family Brewers and Dille & Kamille have already joined the campaign. The plan is to involve around 20 sea freight shippers in the campaign, who will commit to carrying their sea freight using sustainable fuel.
From next year, these entities will have a portion or all of their containers transported using green fuel.
Participating firms can choose carbon reductions of 75, 100 or 125 tons.
By joint vessel bunkering with the shippers, the amount of carbon released into the atmosphere is expected to be lowered by 2,023 tons.
This is almost equal to the amount of carbon released when shipping around 15,000 twenty-foot equivalent unit (TEU) containers between Rotterdam in the Netherlands and Gothenburg, Sweden.
Port of Rotterdam Authority CEO Allard Castelein said: "We are working with partners to develop a range of initiatives to help make logistics more sustainable: from battery-powered inland shipping to shore power for sea-going vessels, and from bio-kerosene production for aviation to so-called Green Corridors for sea-going vessels.
"The 2,023 ton reduction through sustainable fuel use is just the start. We want to show that it can be done and start the discussion, with the aim of scaling up and reducing carbon emissions even further. The transition tempo needs to step up."