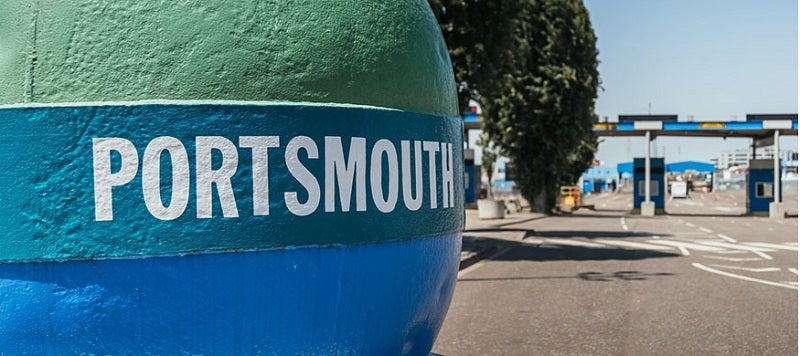 Portsmouth International Port has announced that it is one of the first in the UK to receive a verification for the infection risk protocols from the Norwegian classification society DNV GL under its My Care methodology.
The assessment of the protocol at the port is expected to assure the passengers regarding the infection risk control measures that are implemented due to the Covid-19 pandemic.
The verification covers passenger-facing activities, including the terminal building, security control, car search bay and shuttle buses, along with the passenger boarding bridge and public gardens.
My Care methodology is based on DNV GL's infection risk management approach adopted by hospitals for patient safety.
It integrates the healthcare standards of DNV GL with best practices in risk management, HSE management systems and maturity safety rating standards.
Recently, the terminal installed a thermal imaging scanner to monitor the temperature of staff and customers.
The terminal has transformed into a one-way flow system that has reduced capacity and space to ensure that social distancing is followed.
All those who travel through the terminal have to wear face coverings and the cleaning practices have been increased, using the latest technologies.
Portsmouth International Port passenger operations manager Andrew Williamson said: "Our aim was to give passengers confidence that the new preventative measures we have put into place are of the highest standard and to highlight the benefits of international travel by sea.
"This verification from DNV GL provides further reassurance about the efforts we are taking to keep them safe. The whole port has worked together to make sure we can carry operations with the highest level of care."
Last month, Color Line received verification for infection prevention processes and measures from DNV GL under the My Care methodology.