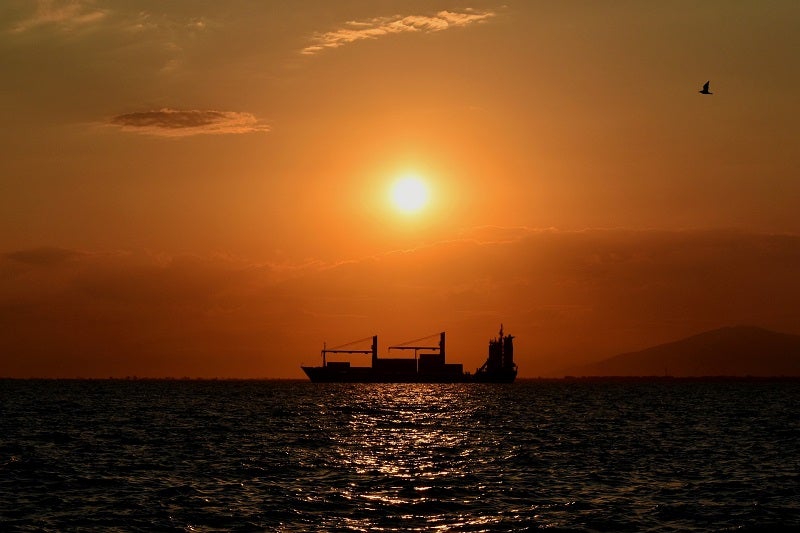 South Korea-based steel-making company Posco has signed a five-way partnership with two shipbuilders and two ship registries for the development of a liquid carbon dioxide carrier tanker.
The other four partners include Hyundai Mipo Dockyard (HMD), Korea Shipbuilding and Offshore Engineering (KSOE), Lloyd's Register Asia and Liberian International Ship and Corporate Registry.
Through this partnership, Posco aims to capitalise on the global transition to a net-zero economy.
The companies will work together to develop a vessel with a cargo capacity of at least 20,000m3 and launch it by 2025, reported The Korea Herald.
Besides, this initiative looks to mark a new standard in building such carriers for the marine industry.
Under the agreement, Posco will be responsible for the development of the steel for the ship that will store the liquefied carbon dioxide.
The two shipbuilders will work on the design and construction of the ship and Lloyd's will oversee certification and regulation issues.
Meanwhile, the Liberian registry will manage the tanker's authorisation as well as registration process.
Posco energy and shipbuilding marketing office head Kim Sang-chul was quoted by The Korea Herald as saying: "With partner firms, Posco will open a new, green era by developing the world's first, large-scale liquid CO2 tanker."
HMD executive vice president Nam Young-joon said: "Through this project, all five companies will come out as a leader in their respective field in the CO2 carrier market."
The carbon capture, utilisation, and storage (CCUS) market is projected to evolve as pressure is increasing on economies and businesses to attain the 2050 target for net-zero emissions.
International Energy Agency estimates show that CCUS centres worldwide captured up to 40 million metric tonnes of carbon dioxide as of last year.
By 2070, this figure is expected to increase to 10 billion tonnes.
Recently, Mitsubishi Heavy Industries Group's Mitsubishi Shipbuilding unit collaborated with French company TotalEnergies to commence a feasibility study on the development of a liquefied CO₂ (LCO₂) carrier.