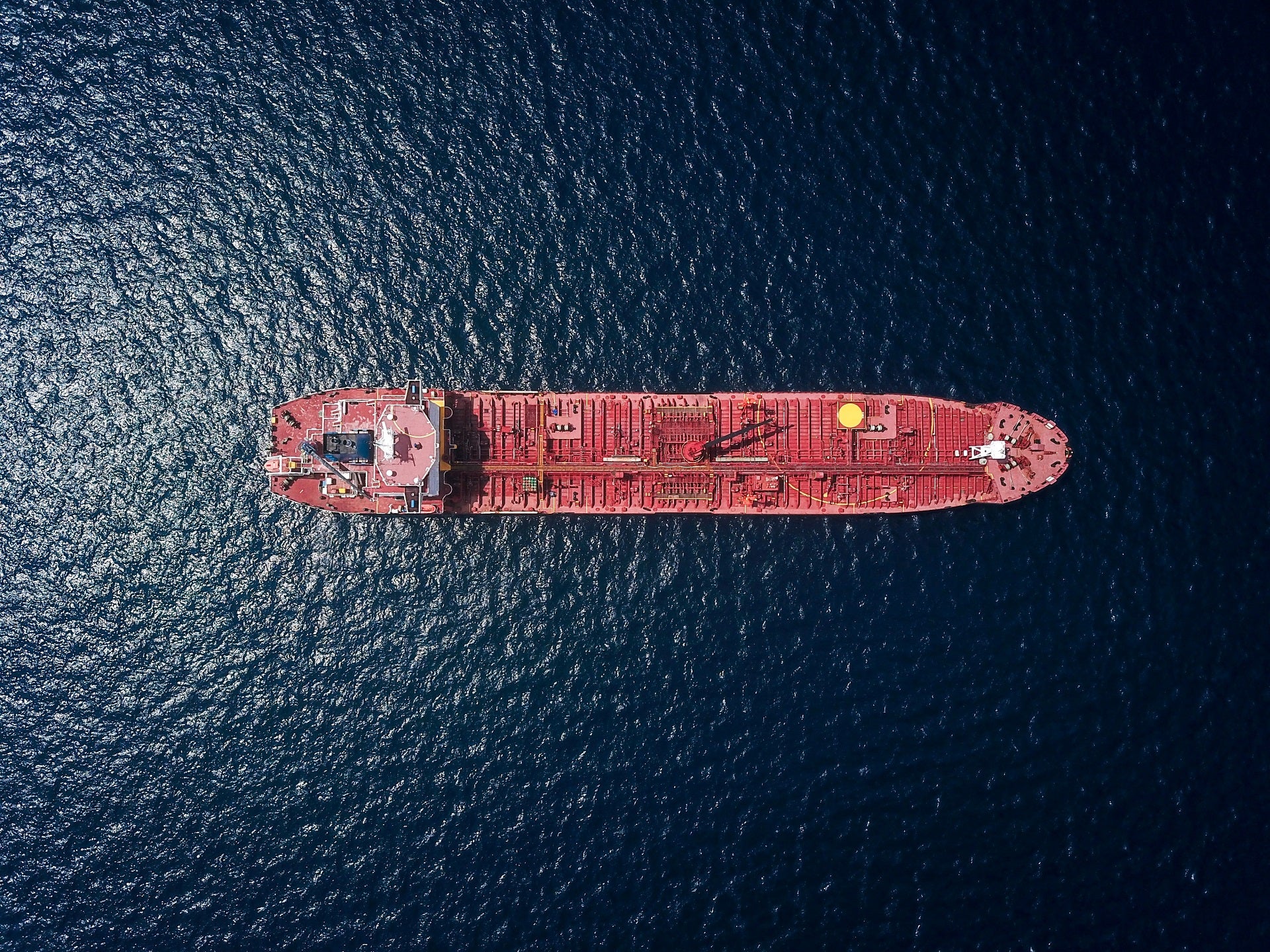 Digital supply chain visibility provider Project44 has announced that its Port Intel visibility reporting service is now available for use.
Free for a limited time, the online service offers free reports to subscribers.
These reports inform the subscribers about port congestion or when their vessels are anchored near jammed ports, as well as help subscribers in making important inventory and management decisions.
Port Intel is supported by Ocean Insights, which provides track and trace capabilities across more than 55 shipping lines, over 5,000 vessels and 700 seaports.
On 4 March, project44 acquired Ocean Insights, with an aim to expand its ocean solution.
project44 founder and CEO Jett McCandless said: "The impact of oceanic bottlenecks on the global economy is staggering. Given the critical nature of the port blockages, we released Port Intel as a service to enable global shippers to identify where the delays are occurring and how they can mitigate delays and avoid future crises.
"Just days after closing our acquisition, it was amazing to see the p44 and Ocean Insights teams move quickly to integrate our solutions and deliver Port Intel."
Port Intel supports supply chain professionals in assessing the status of their shipments and supply chain, allowing them to mitigate risk and plan proactively.
Subscribers can access the report after entering vessel identifiers, bill of lading identifiers or ocean container numbers on the Port Intel site.
From the given details, the online service generates customised notifications that contain projected time out and port dwell times.
Curated by project44's visibility experts, the reports make recommendations after combining real-time data with proven shipping tactics.