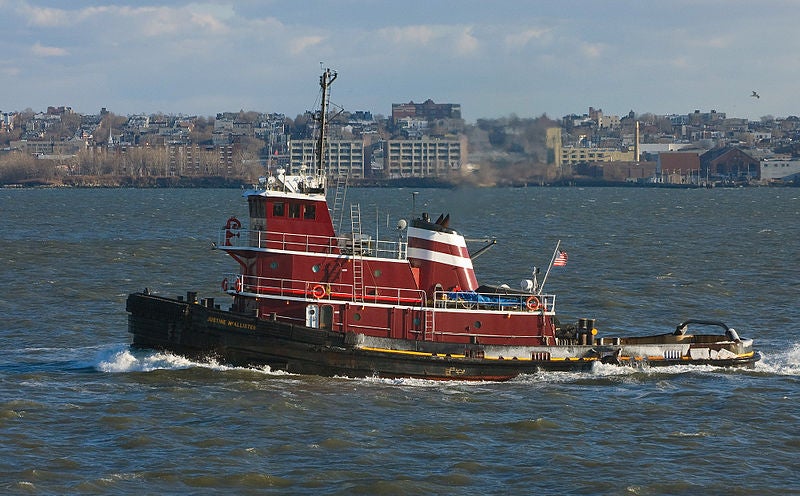 Singapore-based PSA Marine has launched a new digital solution, named Vessel Pilot Communication (VPC), on 25 August to reduce the carbon footprint.
With the new solution, the company will be able to ensure the timely updates of pilot boarding times and traffic conditions near the pilot boarding grounds to vessel masters.
When the updates are provided on time, vessel masters are able to adjust the speed and time of the vessels on their arrival to Singapore. This is expected to result in fuel optimisation and greenhouse gas emissions reduction.
PSA is a pilotage services provider in Singapore and supports Singapore's Maritime and Port Authority's call for decarbonisation efforts.
The solution is a part of the ONEHANDSHAKE digital platform of PSA Marine, which shares data of the port activities with maritime stakeholders network.
PSA Marine Digital Transformation head and chief pilot Jimmy Koh said: "We are delighted to garner support from the major shipping lines in our digitalisation and decarbonisation journey.
"During the pilot trial, the participating shipping lines have provided valuable feedback on the VPC digital solution.
"With its launch, all vessels calling at the Port of Singapore can benefit from the information that can help them play their part in environmental sustainability."
Ocean Network Express (ONE) Global Vessel Operations senior VP Takashi Kase said: "ONE expects the new procedure of ship-shore communication will contribute more optimised traffic and pilotage at one of the world's busiest channels, and further improve operational efficiency."
In June this year, Bureau Veritas Marine Singapore (BV) and PSA Marine completed a remote marine survey for a liquefied natural gas (LNG) dual-fuel harbour tug PSA Aspen.
In February, the company acquired Peru's Tramarsa Flota and its subsidiaries from Grupo Romero for an undisclosed amount.
Tramarsa Flota has been rebranded and is now named PSA Marine Peru.