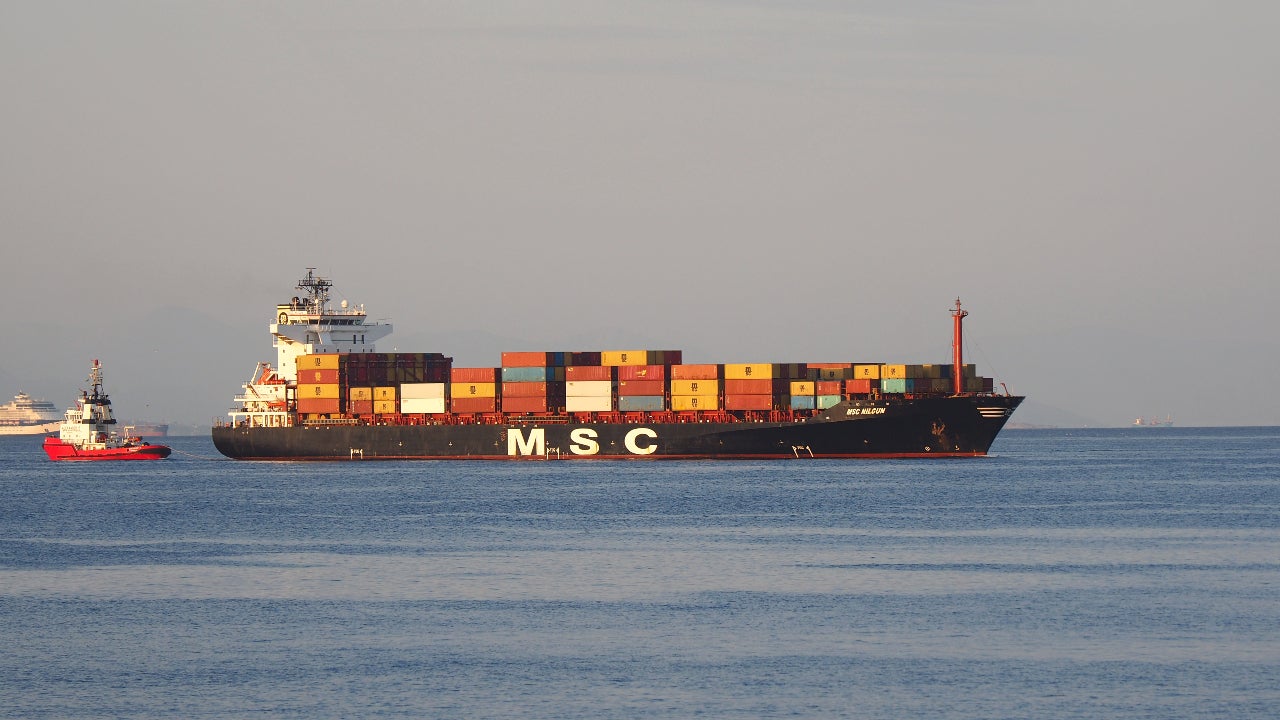 Quadrise Fuels International (Quadrise) has signed a joint development agreement (JDA) with MSC Shipmangement of Cyprus, a subsidiary of MSC Mediterranean Shipping Company, to perform an MSAR operational trial on its commercial container vessels.
Quadrise said that a successful trial could subsequently lead to commercial rollout.
As part of the JDA, initial activities will be completed within three months. It will comprise project initiation, definition, high-level scoping, and feasibility activities of the overall trial.
Phase one of the operational trials is expected to commence in H2 2021.
As part of the first phase, Quadrise's MSAR fuel in a large MAN ME and / or a Wartsila / WinGD Flex 2-stroke engine will be tested in order to procure Letter of No Objection (LNO) approvals from the respective engine manufacturers.
The company said that Quadrise's new bioMSAR biofuel may also be tested under phase one.
After the trials and LNO approvals, if they are successful, and subject to further commercial agreements, the parties will work towards rolling out MSAR fuel, and potentially, bioMSAR for the MSC global fleet.
Quadrise CEO Jason Miles said: "Quadrise is delighted to have signed this agreement with MSC and we look forward to working alongside them to progress this excellent opportunity. We believe that MSC's large modern fleet installed with electronic engines and, in some cases, exhaust gas cleaning systems (scrubbers) is well-positioned to realise the economic and environmental benefits of MSAR and bioMSAR and we look forward to realising the project and getting the trials underway in 2021."
The JDA will benefit from Quadrise's expertise in emulsion fuel application to be used in large diesel engines, as well as MSC's technical expertise in naval architecture, machinery systems, fuels, emissions, exhaust gas cleaning systems, and technical ship management.
MSC Shipmanagement group managing director and CEO Prabhat Jha said: "MSC is looking forward to working with the Quadrise team under the JDA in 2021 to scope out the operational trials of MSAR on our container vessels. We are particularly interested in the potential environmental benefits of MSAR and bioMSARTM that, alongside the economic benefits, reflect our approach to operating a modern MSC fleet and fit well with our overall future fuels strategy."