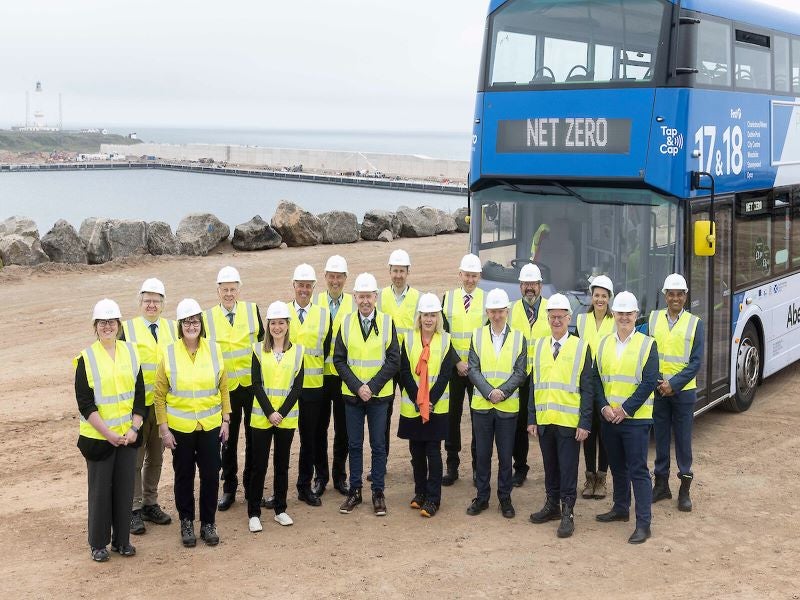 A regional alliance, which includes Peterhead Port Authority and Port of Aberdeen, has launched a formal bid for Green Freeport status in Scotland.
Aberdeen International Airport and Aberdeen City and Aberdeenshire councils are also members of the alliance.
The status is expected to help grow gross value added (GVA) by £7.5bn in the next ten years.
The announcement was made after a recent visit to Aberdeen by First Minister Nicola Sturgeon.
During this visit, she outlined the Scottish Government's pledge to make the region the 'net-zero capital of Europe'. Plans are in place to create up to 30,000 jobs in the North East of Scotland under this goal.
Sturgeon also underlined Chancellor Rishi Sunak's commitment to supporting Scotland's transition into a 'green energy hub'.
North East Scotland Green Freeport will include a special economic zone, which will offer multiple levers and tax incentives to draw new inward investment.
It will also help current businesses to innovate and develop the skills required to implement new projects.
The plans are expected to boost innovation, diversification and decarbonisation within the region's crucial sectors.
They will also aid in the accelerated delivery of Scotland's only carbon capture cluster, called Acorn, as well as the creation of Europe's largest direct air capture facility on the Buchan coast.
Other benefits include the development of an integrated energy cluster focused on net-zero and support for a new green hydrogen production and distribution hub, which will generate renewable gas for regional and national markets as well as export.
Finally, the project will make use of the new £400m Aberdeen South Harbour expansion, which delivers deep-water facilities and non tidal access at all hours.