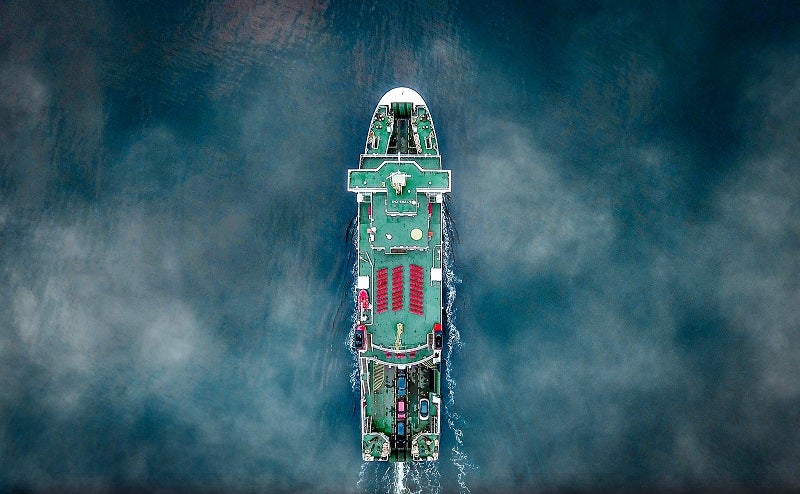 The Royal Institution of Naval Architects (RINA) and Mærsk Mc-Kinney Møller Center for Zero Carbon Shipping (MMMCZCS) have entered into a partnership agreement to develop decarbonisation technologies for the maritime sector.
RINA will take on the role of knowledge partner and work towards the development of decarbonisation and action plans through knowledge sharing, joint events and network activities.
Within the partnership, experts from MMMCZCS will also collaborate with specialists in the Naval Architecture Group, International Maritime Organisation (IMO), environmental and safety committees, and academia.
RINA CEO Chris Boyd said: "The RINA provide a forum for the discussion of technical and scientific issues regarding design, construction, research and development across all sectors of the maritime industry and together we look forward to knowledge sharing and leading strategy towards decarbonisation in shipping."
According to MMMCZCS, global shipping contributes nearly 3% of global carbon emissions, which is expected to surge.
To facilitate the long-term goal of decarbonisation, new types of fuel and a systemic change will be needed in the industry.
In a statement, MMMCZCS said: "Shipping is a globally regulated industry, which provides an opportunity to secure broad-based industry adoption of new technology and fuels. To accelerate the development of viable technologies a coordinated effort within applied research is needed across the entire supply chain."
In addition, industry leaders will be required to ensure that laboratory research leads to scalable technologies in order to meet the industry's requirements.
Besides, new legislation will also be needed to advance the transition towards decarbonisation.
In March, the Environmental Defense Fund and MMMCZCS reached a partnership agreement to collaborate and form long-term strategies for reducing emissions in the shipping industry.