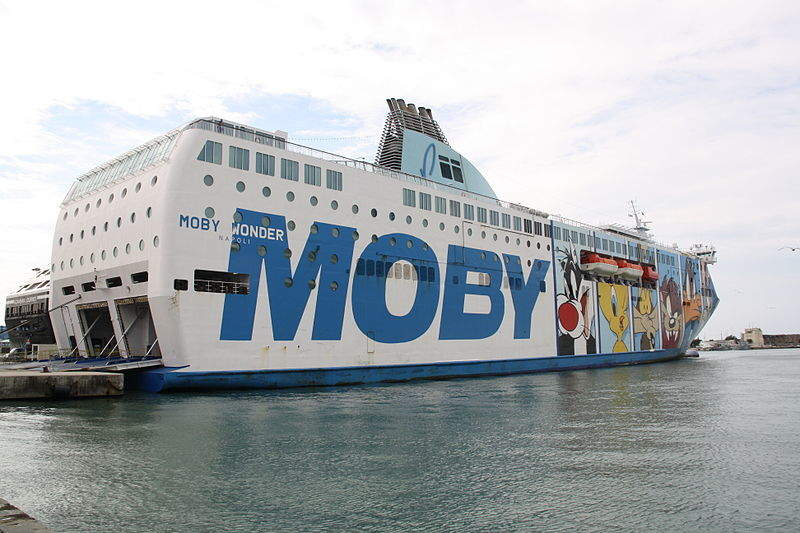 South Korean shipbuilding companies Hyundai Heavy Industries and Daewoo Shipbuilding & Marine Engineering are using robotic welding arms to reduce welding times and cut construction costs.
Hyundai Heavy's 670kg industrial robot, which resembles a robotic arm, can curve and weld steel plates for the front and back of vessels, and is controlled using separate design software. The arm was designed and tested in-house, and is scheduled to begin operation next year. The arm will cut welding time by two-thirds and save around $9.4m annually, according to a company spokesperson.
Daewoo Shipbuilding has been using five 16kg robotic arms since 2016 to weld steel parts in the construction of ice-breaking natural gas carriers. The arms, nicknamed 'Caddy', have saved the company $4.2m in construction costs for each vessel, and have prompted development of an even smaller welding robot weighing 14.5kg.
"In this current environment, it's very important to cut costs wherever possible," Yuanta Securities Korea analyst Lee Jae-won told Bloomberg.
"These automation efforts will begin to pay off once orders start to show clearer signs of recovery, probably from the second half of this year."
Some Hyundai Heavy vessels require 200 people to build, unlike the car manufacturing industry, where around 70% of tasks are completed by machines. The shipbuilding industry has adopted automation more slowly than other manufacturing industries due to variations in the specifications and functions of individual ships.
"The shipbuilding industry is so fragments and the customers and very fragmented," said Rolls-Royce vice president of concepts and innovation for the marine business Oskar Levander.
"Every ship owner has their own preference in what they want in a ship."
Falling ship prices and increased demand have forced the industry to adapt. A 10% fall in ship prices since 2014 has made employing large numbers of staff unsustainable, and both Hyundai Heavy and Daewoo Shipbuilding have received more contracts – 29 up from 21 and 21 up from four respectively – this year than in the same period in 2017.