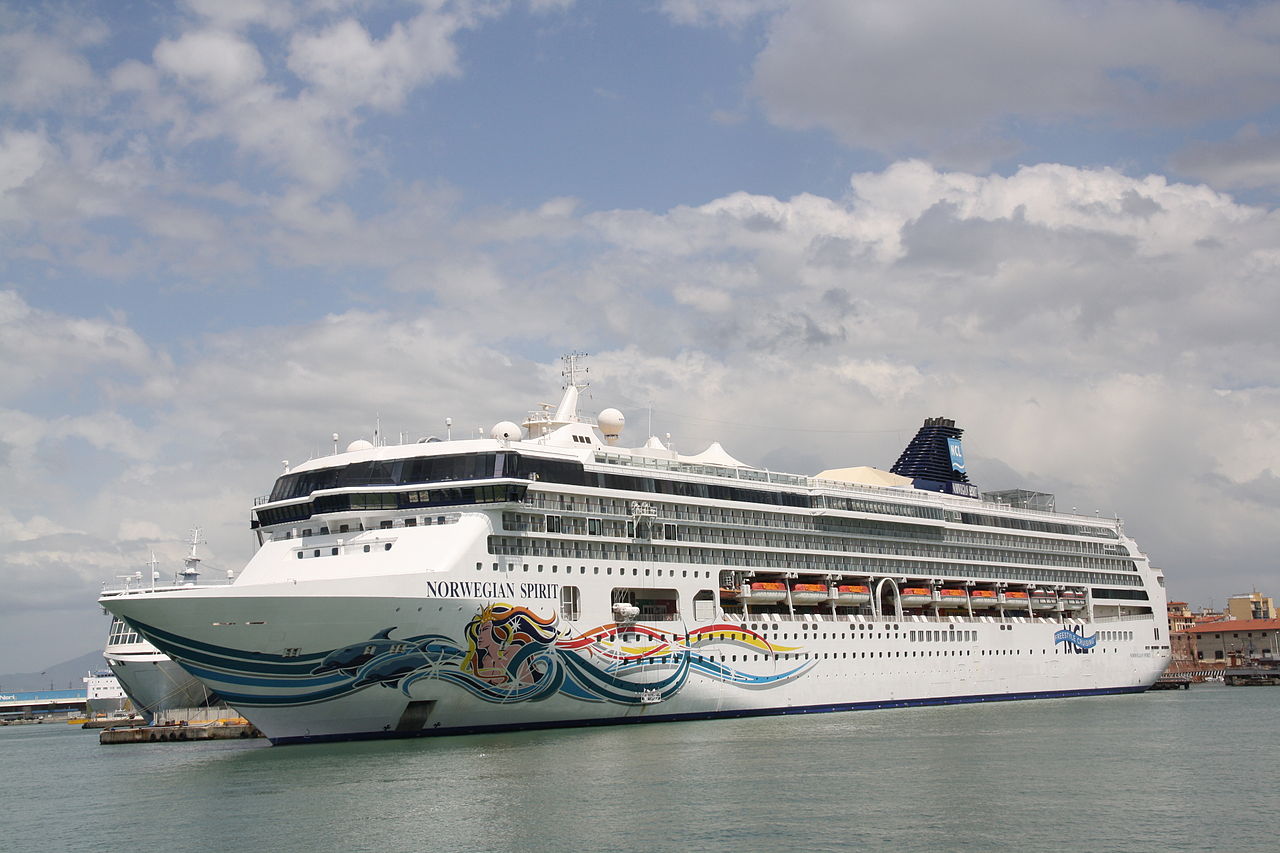 A panel set up by Royal Caribbean Group and Norwegian Cruise Line has submitted a report to the US Centers for Disease Control and Prevention (CDC) to start operations again after a long halt due to Covid-19.
The Healthy Sail Panel submitted the new recommendations, detailing health and safety protocols, in response to a CDC request for public comment for informing future public health guidance and preventative measures, relating to travel on cruise ships.
Formed in June, the panel consists of experts in medical practice and research, public health, infectious diseases, biosecurity, hospitality and maritime operations.
The report outlines 74 detailed best practices for protecting the public health and safety of guests, crew and the communities where cruise ships call.
Recommendations in the report include testing, the use of face coverings and improved procedures related to sanitation on ships and in terminals.
Healthy Sail Panel chair Governor Mike Leavitt said: "This panel undertook an ambitious, cross-disciplinary, public health examination to develop standards and guidelines that create the highest level of safety in the complex environment of a cruise ship.
"The panel's recommendations are grounded in the best scientific and medical information available and are intended to meaningfully mitigate public health risks to those who sail."
Royal Caribbean Group chairman and CEO Richard Fain and Norwegian Cruise Line president and CEO Frank Del Rio said that they will use the recommendations to inform the development of new, detailed operating protocols.
The CDC and other authorities across the world will review and approve the protocols.
Key strategies include taking aggressive measures to prevent SARS-CoV-2 outbreaks in cruise ships through education, screening and testing of both crew and guests prior to embarkation.
Additionally, detailed plans need to be implemented to address infections onboard, including contingencies for onboard treatment, isolation and rapid evacuation and repatriation.