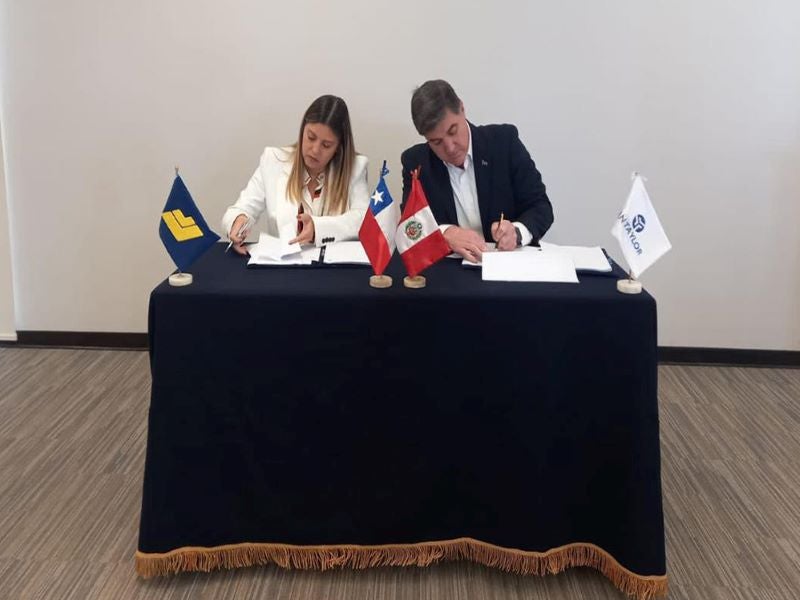 Chile-based SAAM has finished the acquisition of Ian Taylor's towage operations in Peru for an undisclosed sum.
The acquired business will allow SAAM to expand its presence in the Latin American region.
SAAM has been operating in Peru since last year.
The deal also allows the company to add new tugs to the six it already operates in Peruvian ports and strengthens SAAM's presence on the Pacific Coast.
With the acquisition of Ian Taylor's towage operations, SAAM now has a fleet of nine tugs and consolidated national coverage.
SAAM Towage managing director Hernán Gómez said: "This transaction will allow us to continue consolidating our presence in Peru, with the service offering we are known for and extensive geographic coverage.
"We are committed to continuing to operate with excellence and safety once we add this first-rate fleet."
In January, Saam Towage Colombia achieved carbon neutrality at all its maritime towage operations in Cartagena Bay.
Classification society Bureau Veritas confirmed that the company correctly 'measured and offset' 100% of the greenhouse gas (GHG) emissions generated in 2020 at Cartagena Bay.
SAAM Towage offers towage services to customers in the Americas.
The company has a fleet of more than 180 tugs at 80 ports in the Americas. It completes more than 110,000 manoeuvres for around 37,000 vessels each year.
SAAM coordinates with strategic local and global operators in different markets, including SSA Marine, SMIT and American Airlines.
SSA Marine is claimed to be the largest terminal operator in the US, while SMIT is said to be the second-largest towage operator in the world.