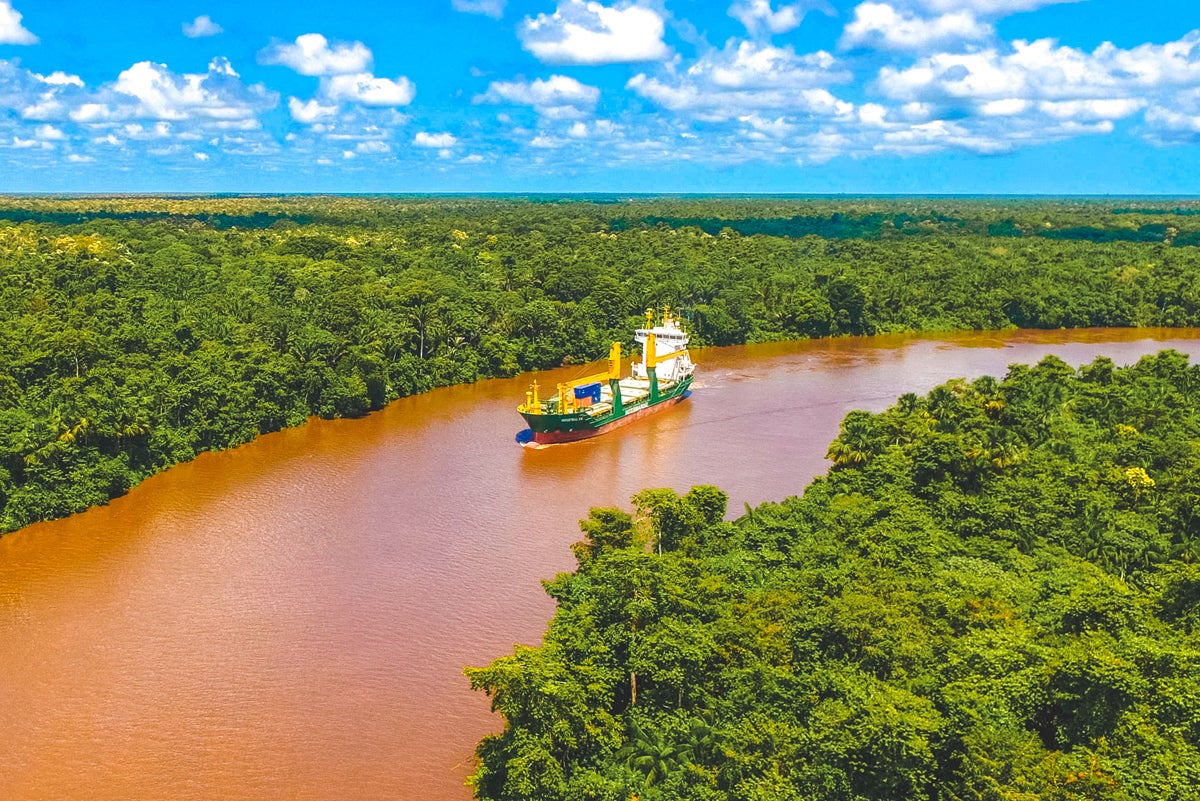 Germany-based SAL Heavy Lift has acquired a majority stake in Intermarine , an Italian shipbuilding company owned by the Rodriquez Cantieri Navali Group.
Intermarine develops, designs and produces vessels for defence and civil use, as well as marine systems and components.
The Italian company has more than 30 years of experience in breakbulk liner services between North America and South America and in the Caribbean. The company's fleet features multi-purpose heavy lift vessels that are IMO and Lakes-fitted and with lifting capacities of up to 400t SWL.
The acquisition paves the way to extend SAL's business in the Americas.
SAL CEO Martin Harren said: "We have for a while been looking at expanding our services in the Americas, and with Intermarine now being part of the SAL Group, we can enable further trade across the Atlantic, combining important trade between Africa, South America, North America and Europe."
Intermarine will operate as an independent brand within the SAL Heavy Lift Group and will continue to serve its customers across the Americas.
Richard Seeg of Intermarine will serve as president of the new brand and Chad Call will be vice-president and CFO. They will be joined by CEO and shareholder Svend Andersen.
Andersen said: "The joining of Intermarine with the SAL organisation is a perfect matching of two companies, which share the same basic set of values and business philosophy yet with a different fleet of vessels, resources and outreach. In combination, it makes an unmatched setup in cross-Atlantic trading and intra-Americas heavy lift shipping."
SAL Heavy Lift specialises in sea transport of heavy lift and project cargo. In order to make shipping greener and more energy-efficient, SAL equipped its vessels with hydrogen / methanol technology in December 2019.