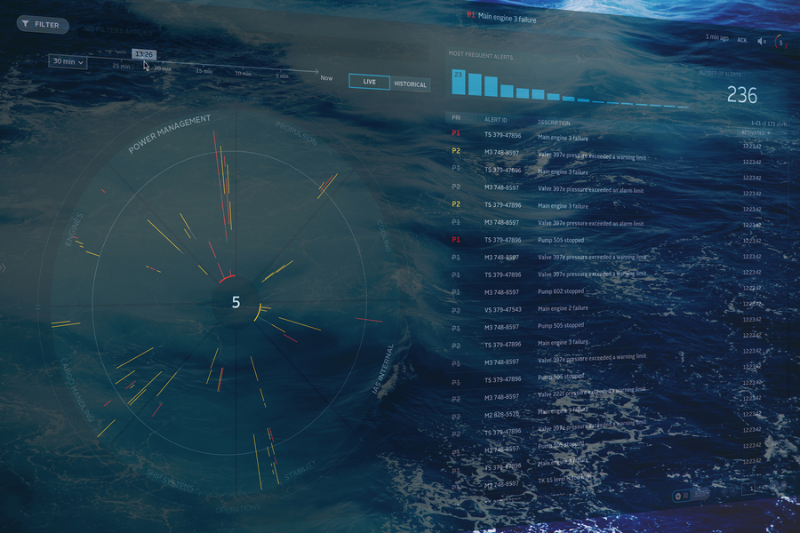 Ulstein will use its self-developed X-Connect platform to collaborate with Schottel to deliver automated and digitalised services to the maritime industry.
The ship design and building services provider's former subsidiary Ulstein Blue CTRL will continue operating as an independent company under the name Blue CTRL, with Ulstein and Schottel owning 50% of its shares.
Deliveries will be made using the X-Connect platform, which has been under Ulstein's development since 2011 for future marine automation.
X-Connect is a universal digital platform for marine automation, control and monitoring. The system's entire functionality is predefined and configurable, supporting the working philosophy of configure, plug and play.
Blue CTRL will offer systems for both new build and vessel upgrade projects. The systems will provide a better system for the offering of hybrid and electric solutions.
Ulstein Group deputy chief executive officer Tore Ulstein said: "Seen from the designer's perspective, we believe that a closer integration between the development of the marine platform and the propulsion system will give far better operations of the vessel.
"If we manage to streamline more data between the different systems on board, we can optimise dynamic positioning and operations. This again will lead to reduced fuel consumption [and] reduced emission, hence greener operations."
Propulsion and steering systems manufacturer Schottel already has a presence on the vessel's bridge through its propulsion control systems.
X-Connect acts as a backbone for a range of products, including alarm and monitoring systems, integrated automation systems, energy and power management systems and the Blue Box.
The platform's library features various standardised components with configurable functionality, which typically represent physically controllable components, systems, configurable logics and custom auto functions.