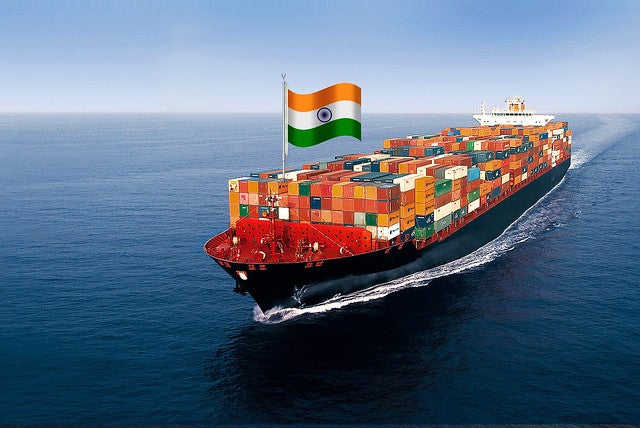 The Shipping Corporation of India (SCI) has changed plans for the retro-fitting scrubbers on its ships in order to comply with an impending IMO rule, which aims to reduce emissions from ships.
It will now use low sulphur fuel oil instead of installing exhaust gas cleaning systems or scrubbers from 1 January 2020.
SCI chairman and managing director Anoop Kumar Sharma said: "We are not putting in any scrubbers whatsoever.
"In the beginning, we were thinking of installing scrubbers on our VLCCs and Suezmaxes, but then, the more we studied, we realised that we will not have a pay-back period.
"So, we will go for the low sulphur fuel. As of now, we are buying high sulphur fuel, but come October, we'll start buying low sulphur fuel."
Under impending IMO rules, ships will have to use fuel with a maximum 0.5% sulphur content, down from the current 3.5%.
The sulphur content cap can be met by using low-sulphur compliant fuel oil or equipping ships with scrubbers to remove the sulphur from the vessel's emissions.
India's biggest ocean carrier decided to change its earlier plan of fitting scrubbers on its bigger ships due to the narrowing price difference between low sulphur and high sulphur bunker fuel. In recent months, the price difference has fallen from nearly $300 a tonne to $60.
SCI decided to change course after conducting an in-depth study. It is estimated that installing a scrubber would have cost the Indian shipping company between $3m to $5m per ship. It operates a fleet of 63 ships.