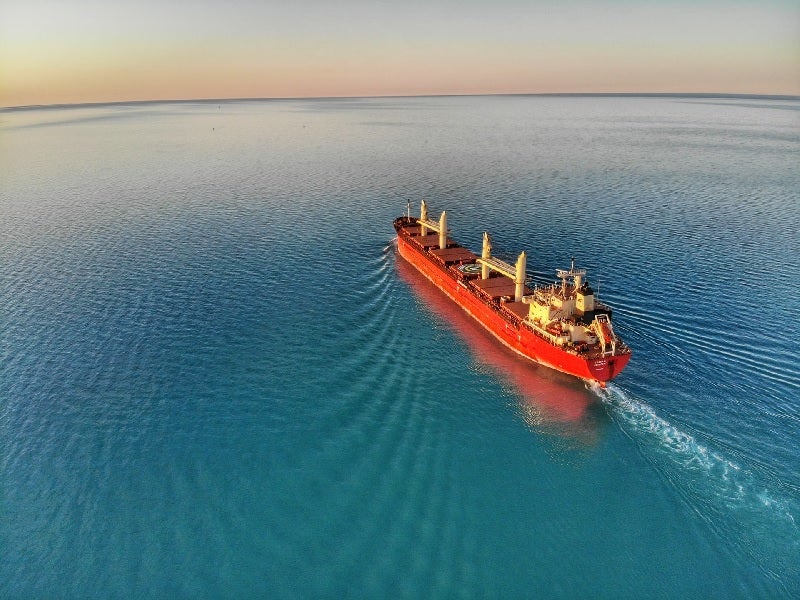 Monaco-headquartered petroleum products shipping firm Scorpio Tankers has agreed to sell 14 vessels as part of its efforts to raise liquidity.
The agreements cover the sale of the 2013-built STI Fontvieille and 2019-built STI Majestic MR tankers, as well as 12 LR1s.
Scorpio is selling STI Fontvieille and STI Majestic for $23.5m and $34.9m, respectively. The 12 LR1 vessels are being purchased by Singapore-based Hafnia Tankers for $413.8m.
Built in South Korea, these LR1 vessels are expected to be delivered between the second half of February and mid-May, Hafnia said in a separate statement.
According to Scorpio, these transactions are expected to bring additional liquidity of approximately $189m to the company.
The company also said that it is currently in talks with a financial firm to further raise its liquidity by up to $27m through the refinancing of its four vessels.
When combined with the tanker sales, these deals would increase Scorpio's liquidity by about $216m.
Scorpio Tankers chairman and CEO Emanuele Lauro said: "These sales confirm that our net asset value (NAV) is substantially above the current STNG share price. The fundamentals are improving, and the additional liquidity gives us increased flexibility and security to create shareholder value.
"After the scheduled sale of the vessels, we have limited debt maturities in 2022, the convertible bonds for $69.7m, which we are preparing to pay off with cash, and one credit facility for $16.9m, which we plan on refinancing."
Scorpio provides marine transportation of petroleum products globally and currently has 131 product tankers. These include 42 LR2 tankers, 12 LR1 tankers, 63 MR tankers and 14 Handymax tankers.