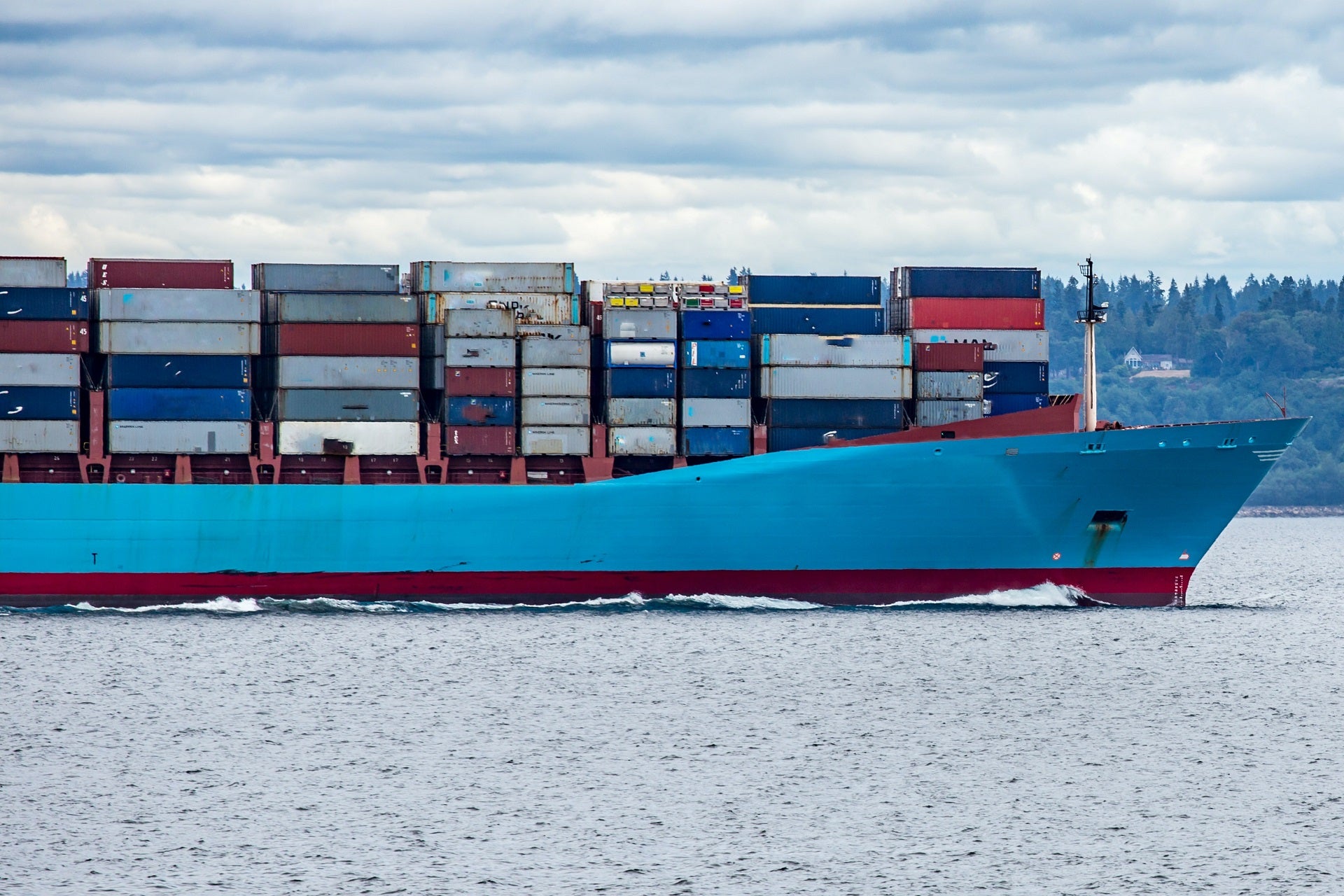 Greece-based Seanergy Maritime Holdings has signed a definitive agreement with an independent third party for the acquisition of a modern Capesize vessel.
The vessel, which was built at a Japanese shipyard in 2012, will be rechristened as M/V Hellasship.
The cargo-carrying capacity of the vessel is roughly 181,300 deadweight tons (dwt).
The company stated that the $28.6m acquisition is expected to be financed with cash at hand or a mix of cash at hand and proceeds from new loan facilities.
Seanergy expects to receive the vessel towards the end of next month, subject to the fulfilment of certain customary closing conditions.
The vessel has already been installed with the ballast water system; therefore, no extra costs will be needed to comply with the relevant regulations.
Furthermore, the company has obtained a commitment letter for a $15.5m loan facility for its two Capesize vessels, namely the M/V Goodship and the M/V Tradership, from a European Bank.
The loan will have a term of four years from the drawdown date, bearing an interest of 4.0% plus LIBOR per annum.
Seanergy chairman and CEO Stamatis Tsantanis said: "We are pleased to announce the agreement to acquire our 15th Capesize vessel, which will grow our fleet by 50% within the last nine months. The planning of all our recent acquisitions has been well-timed in light of significantly improved market conditions, which attests to our position as a leading pure-play Capesize company."
After receiving this vessel, along with previously announced vessel acquisitions, Seanergy's fleet will increase to 15 Capesize vessels with a combined cargo capacity of nearly 2.65 million dwt.