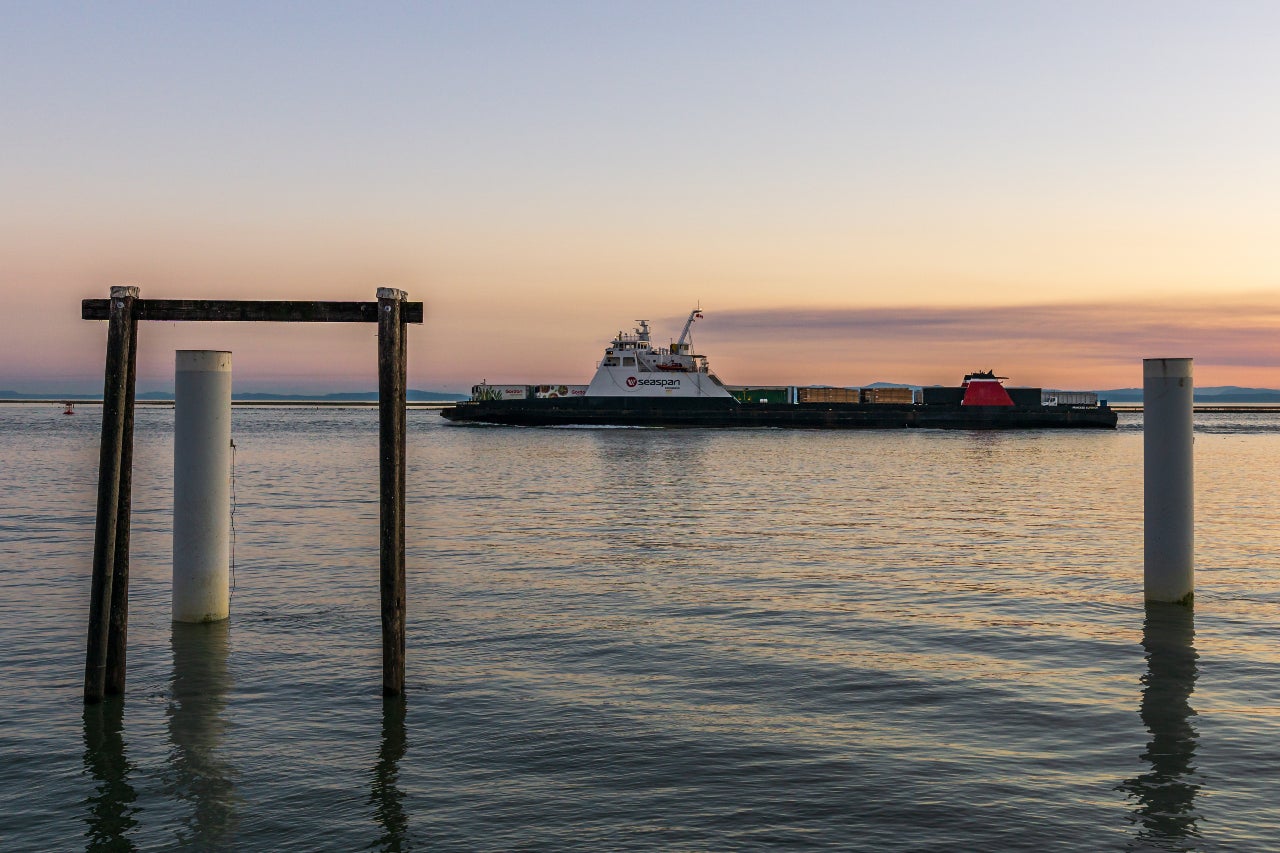 Atlas Corporation subsidiary Seaspan has signed an agreement with a major shipyard for the construction of eight newbuild scrubber-fitted containerships.
The order includes four 12,000 twenty-foot equivalent unit (TEU) and four 15,000 TEU vessels, along with an option for four additional 15,000 TEU vessels of similar build.
The deliveries of the vessels are expected to commence in the second half of 2022 and will continue until the third quarter of 2023.
The newbuilds will be equipped with efficiency and emissions reduction technologies.
Once delivered, the newbuilds will be chartered to a long-standing major liner client.
Seaspan chairman, president, and CEO Bing Chen said: "Our recent 25 newbuilds and acquisition of two 2019-built 15,000 TEU scrubber-fitted containerships further solidify our core 10,000-15,000 TEU vessel segment, growing the category by 47% to offer unmatched flexibility, versatility, and best-in-class service capabilities. We continue to stay focused on differentiating our value-added service offering, improving the resiliency of our business model, and extending our industry-leading operational excellence, all while consistently creating sustainable value for our shareholders."
The containerships are expected to be financed from existing liquidity and additional borrowings.
Last month, Seaspan signed agreements with a major shipyard for ten 15,000 TEU dual-fuel liquefied natural gas (LNG) containership newbuilds.
The deliveries for the containerships are expected to begin in the first half of 2023.
Once delivered, the newbuilds will be chartered to a global liner for approximately 12 years.
Seaspan's global fleet includes nearly 127 vessels with approximately 1,073,000 TEU capacity.
Since December last year, the company has ordered as many as 25 newbuild vessels and acquired two 2019-built vessels in the secondary market.