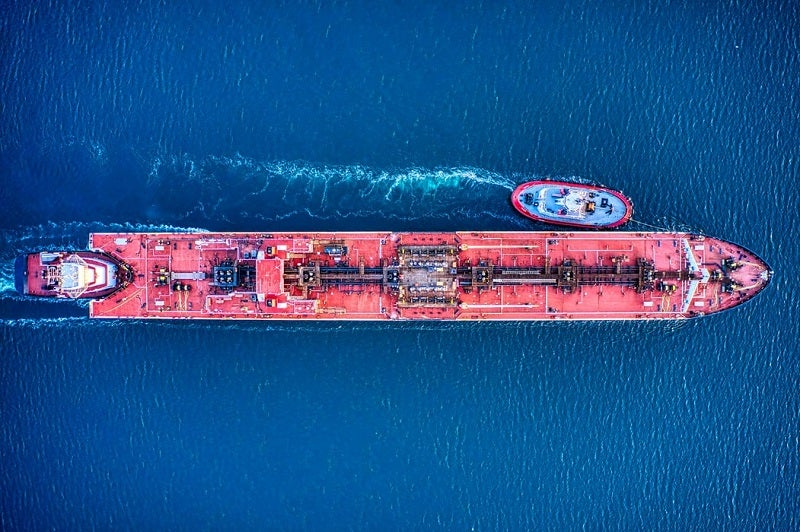 Atlas Corporation subsidiary Seaspan has signed 12-year charters with ZIM Integrated Shipping Services involving ten 7,000 twenty-foot equivalent unit (TEU) dual-fuel liquefied natural gas (LNG) containership newbuilds.
The aggregate purchase price for the units is $1.05bn, with the long-term charters totalling nearly $1.8bn of gross contracted cash flow.
For the construction of the LNG containerships, the company will sign agreements with a 'major' undisclosed shipyard.
The new vessels are expected to be delivered in Q4 2023 and throughout 2024.
Seaspan is planning to finance the deal using current liquidity, cash flow from operations and additional borrowings.
Commenting on the development, Seaspan chairman, president and CEO Bing Chen said: "We are very pleased to collaborate with ZIM on this forward-thinking project which provides advanced designs, competitive pricing and valuable deliveries.
"We see these modern 7,000 TEUs to be the natural successor to the ageing global pool of conventional vessels in the 4,000 to 9,000 TEU range, where relatively little fleet renewal has taken place. We are experiencing strong customer interest for this vessel size."
Counting this deal, the company has ordered 55 newbuilds and acquired four second-hand vessels, since last December.
The company has already received all four second-hand vessels.
In March, Seaspan's fleet included 127 containerships, with a combined capacity of approximately 1,073,200 TEU. The delivery of the four second-hand vessels expanded its fleet to 131 vessels with a capacity of 1,120,200 TEU.
After taking delivery of all 55 newbuilds, the total capacity of the Seaspan's fleet will increase to 1,854,200 TEU.
In April, Seaspan signed an agreement to purchase two 8,500 TEU scrubber-fitted containerships.
The vessels will be on long-term charters with an undisclosed global liner.