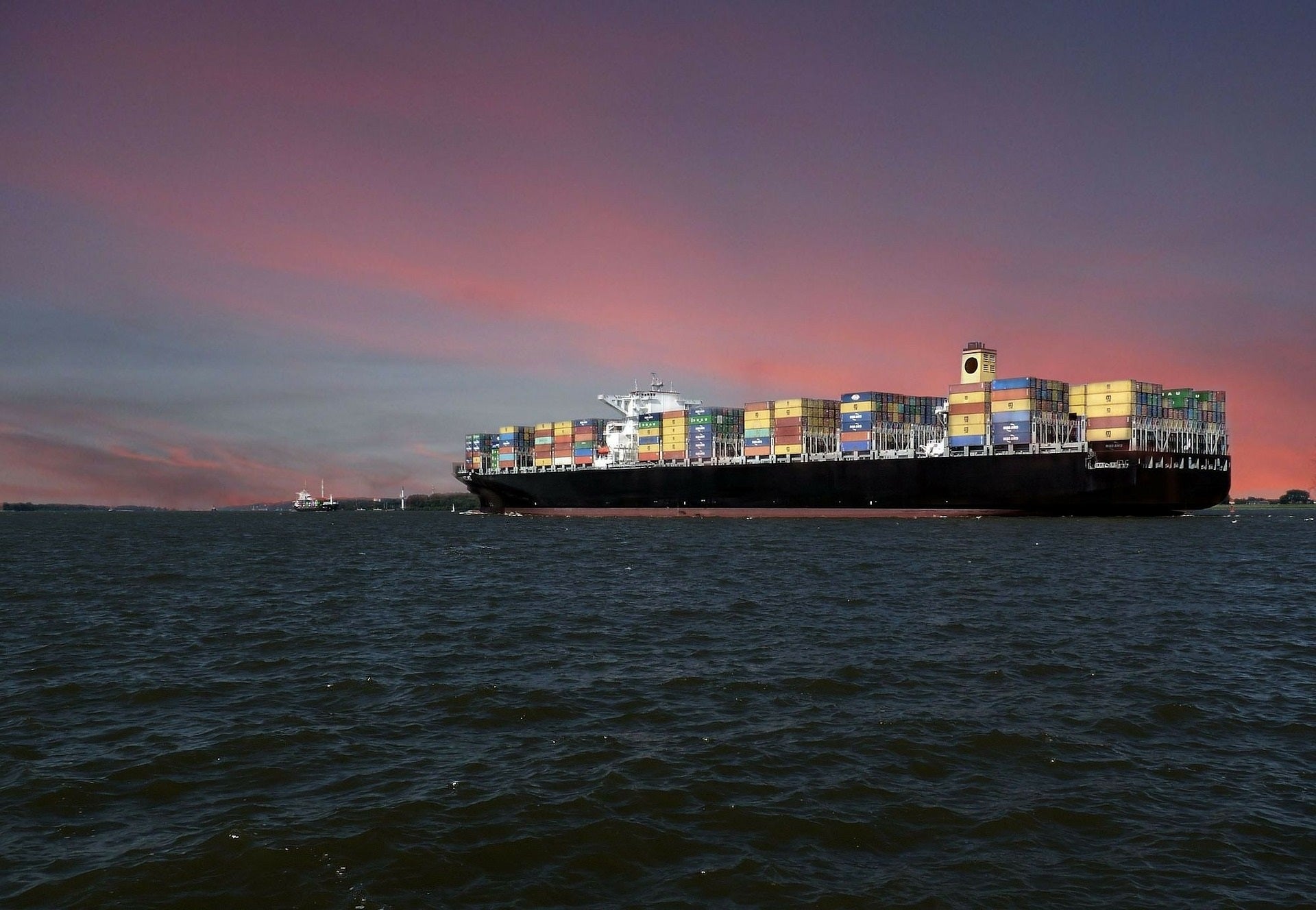 Atlas Corporation subsidiary Seaspan has signed agreements with a major shipyard for six 15,500 twenty-foot equivalent unit (TEU) containership newbuilds.
The deliveries of the new containerships are expected to commence in the second half of 2023 and continue until mid-2024.
Once delivered, the newbuilds will enter long-term charters with international liners.
The new containerships are expected to be financed from current liquidity and additional borrowings.
All six vessels will feature emissions reduction technologies and be scrubber-fitted.
Seaspan president and CEO Bing Chen said: "Our creative customer partnerships continue to drive best-in-class solutions for our customers and quality growth for our shareholders. The depth of expertise and industry-leading execution of our Atlas and Seaspan teams combine to offer our customers unmatched capabilities by providing consistently differentiated services, operational excellence and high-value win-win solutions.
"I am proud of Seaspan's strong commitment to leading the industry by leveraging our fully integrated platform, broad scale, flexibility and determination to be the best-in-class business solution provider to our liner customers."
Earlier this month, Seaspan signed agreements with another major shipyard for a further six 15,000 TEU containership newbuilds.
The deliveries of these containerships are expected to begin in the fourth quarter of 2023.
Seaspan's global fleet includes nearly 127 vessels with approximately 1,073,200 TEU capacity.
Since December last year, the company has ordered as many as 37 newbuild vessels and acquired two second-hand vessels, increasing their total fleet capacity to 1,653,200 TEU.
The company stated that the new vessels will enhance its fleet composition, especially its core 10,000 TEU to 15,000 TEU size category.