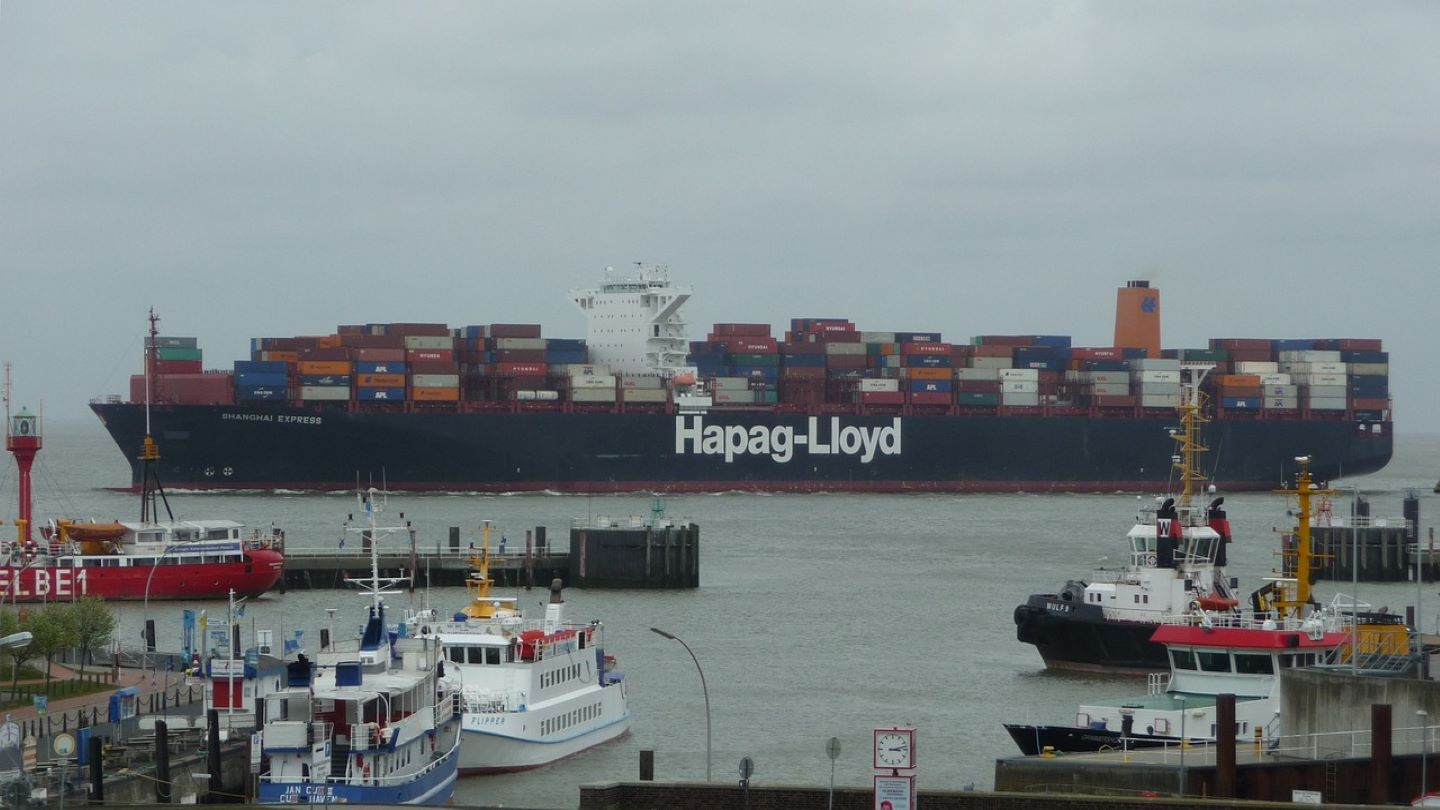 Shell Western LNG has reached a multi-year liquefied natural gas (LNG) supply agreement with German shipping firm Hapag-Lloyd to support marine fuel decarbonisation.
Under the agreement, Shell will deliver LNG to Hapag-Lloyd's new ultra-large dual-fuel boxships, which will each have a capacity of more than 23,500 twenty-foot equivalent units (TEUs).
The company plans to begin bunkering for the 12 new vessels during the second half of the year.
The vessels will receive the LNG at the Port of Rotterdam in the Netherlands. They will operate on the Europe-Far East route and call at major ports, including Rotterdam, the Netherlands; Hamburg, Germany; Singapore; and Shanghai, China.
LNG usage is expected to help Hapag-Lloyd instantly lower the CO₂ intensity of the vessels by up to 23% compared to conventional fuels. It is also said to almost entirely eliminate particle emissions.
This agreement is part of Hapag-Lloyd's strategy to decarbonise its fleet and attain its 2045 net zero carbon target.
The entities have also signed a strategic collaboration agreement for boosting further decarbonisation with alternative marine fuels.
Initially, the companies will target the development of additional low carbon fuel solutions, which will include liquefied biomethane and hydrogen-based liquefied e-methane.
Liquefied biomethane as a marine fuel is expected to lower greenhouse gas emissions by between 65% and 100%.
Hapag-Lloyd global fuel purchasing senior director Jan Christensen said: "Hapag-Lloyd has finalised a contract with Shell which secures flexible LNG supply at competitive terms.
"Furthermore, we are excited about our agreement with Shell to explore further decarbonisation opportunities as it allows both businesses to drive impactful change in the industry."
Shell is also focused on investing in a range of fuels, technologies and solutions to support decarbonisation in the shipping sector.
With 15 LNG bunkering locations in ten countries, the company has already completed more than 1,000 ship-to-ship bunkering operations for its marine customers.