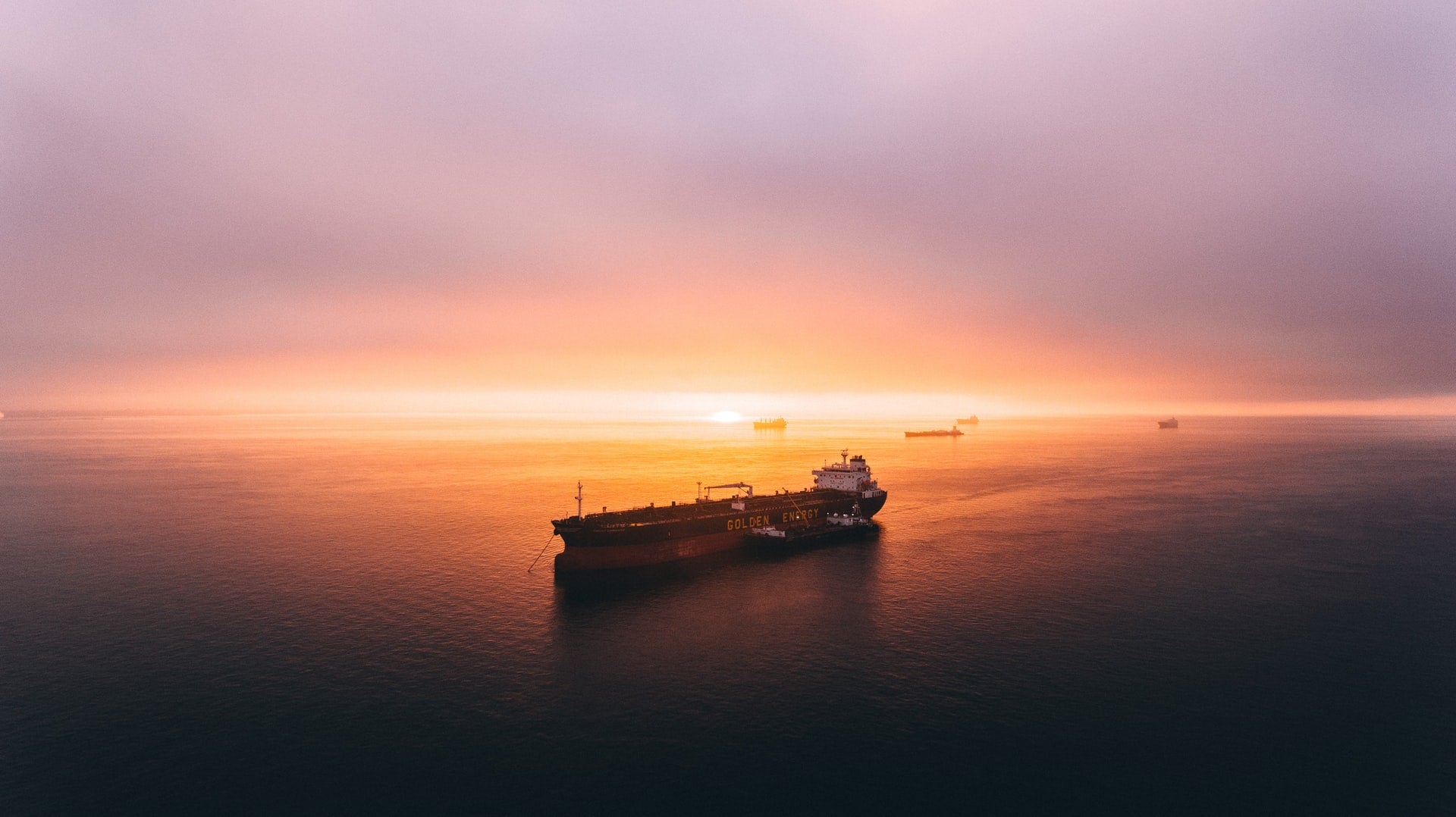 Oil and gas company Shell will reportedly explore the viability of using hydrogen as a marine fuel for ships in Singapore.
As part of its plans, Shell has partnered with offshore engineering group Sembcorp Marine and its subsidiary LMG Marin.
LMG Marin will be responsible for the design of the fuel cell and retrofit of the vessel, which is owned by Penguin International.
Initially, the companies will conduct a feasibility study with the aim to install the fuel cell next year. The study will then focus on the vessel operation for a trial period of one year.
The study will include the development and installation of an auxiliary power unit fuel cell on an existing Ro-Ro vessel.
The vessel is a cargo ship that transports goods, vehicles and equipment on lorries between Singapore and Shell's Pulau Bukom manufacturing unit on an island near the mainland.
Shell noted that if successful, the trial will pave the way for clean, hydrogen-powered shipping.
Shell shipping and maritime Asia Pacific and Middle East general manager Nick Potter said: "We see fuel cells and hydrogen as a promising pathway for decarbonising shipping and working with partners in this way will develop our understanding of this critical technology."
Analysis currently points to hydrogen fuel cells, as a zero-emissions technology, having the potential to help the shipping sector achieve the target of net-zero emissions by 2050.
SembCorp Marine CEO and president Wong Weng Sun said: "Hydrogen fuel cells have the potential to revolutionise shipping and transportation, enabling the industry to become greener with the ambition to achieve the 2050 target set by the International Maritime Organization to reduce total greenhouse gas emissions from international shipping by at least 50%."