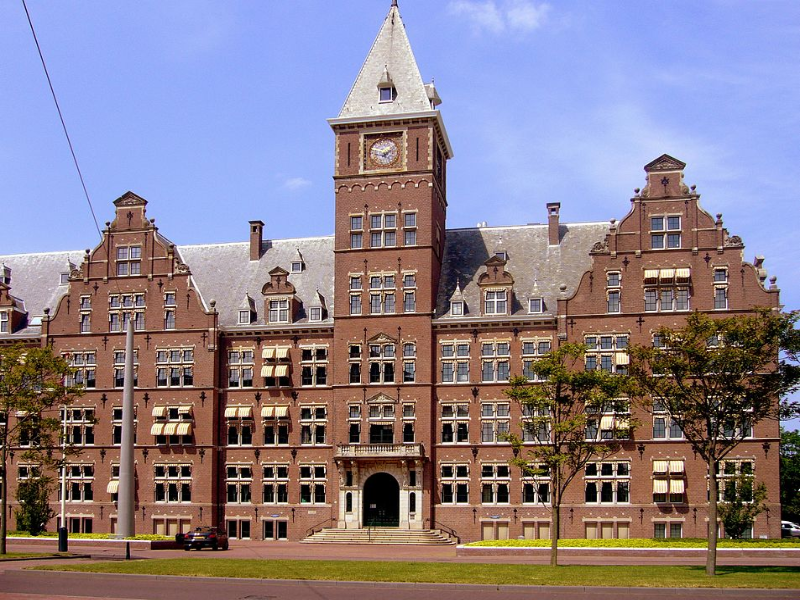 Shell Ventures, the venture capital arm of Royal Dutch Shell, has acquired an undisclosed stake in Canadian-Norwegian battery maker Corvus Energy to support the development of its maritime energy storage solutions (ESS).
The British-Dutch oil and gas company said that the investment is part of its plan to cut the carbon footprint of energy products by nearly 20% by 2035 and almost 50% by 2050.
Corvus Energy offers ESS for maritime, offshore, subsea and port applications. Its line-up of lithium-ion battery ESSs is central to the propulsion and power management systems of over half of the battery-hybrid and zero-emission vessels across the globe.
So far, Corvus Energy has supplied ESSs for more than 30 offshore support vessels, subsea applications and solutions for regenerative energy solutions.
Corvus Energy CEO Geir Bjørkeli said: "To have Shell on board as an investor means that we can reach out to a much larger market and apply our technology to more rigs and platforms as well as continue the hybridisation of offshore vessels.
"We look forward to working with Shell to power a clean future and support Shell's determination to make their operations more sustainable."
Corvus Energy intends to use proceeds to expand its operational and technological prowess globally, as well as strengthen its technological leadership within maritime energy storage.
Shell Ventures investment director Kirk Coburn said: "Corvus Energy is a strong partner for Shell. The energy sector is going through a major transition as the trend towards renewable generation and electrification of many sectors accelerates.
"Current hybrid and zero-emission projects have proven that the potential for reducing costs and cutting emissions are substantial, which Shell will take advantage of in its offshore operations."
Corvus Energy provides purpose-built, field-proven battery systems used for hybrid and fully electric heavy industrial equipment, including large marine propulsion drives.