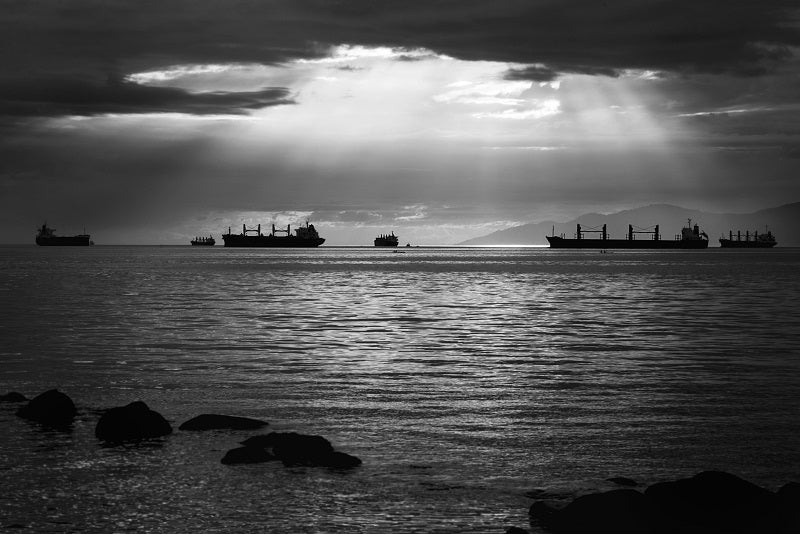 Shipbuilding firm Samsung Heavy Industries (SHI) has secured a $1.7bn order from an unnamed Eurasia-based company to provide design, parts and blocks for seven shuttle tankers.
In a regulatory filing, SHI revealed that it is expected to supply the parts for the tankers by January 2027.
Shuttle tankers are oil tankers that operate as the crude oil carriers between offshore oilfields and oil plants on land.
SHI has secured $10.3bn worth of orders so far this year, surpassing its order target of $9.1bn by 13%, reported Yonhap News Agency.
In addition, Korea Shipbuilding and Offshore Engineering (KSOE) signed a shipbuilding contract worth $350.4m (KRW416bn) with a shipping firm in the Marshall Islands for the construction of two container carriers.
As agreed, KSOE's unit Hyundai Samho Heavy Industries will be responsible for building the vessels.
The order is expected to be delivered by April 2024.
Furthermore, last week, Daewoo Shipbuilding and Marine Engineering (DSME) secured a $542m (KRW640.8bn) order to build four container carriers.
Under the deal with an undisclosed European nation, DSME will provide the ships by November 2024.
In the first nine months of the year, DSME has received $8.04bn worth of orders, surpassing its annual order mark of $7.7bn.
Earlier this month, DSME also received a CyberSafety Product Design Assessment (PDA) from the American Bureau of Shipping (ABS) for its DS4 Smart Platform.
The DS4 Smart Platform delivers improved operational information for vessel operators by integrating data gathered from on-board equipment and systems.