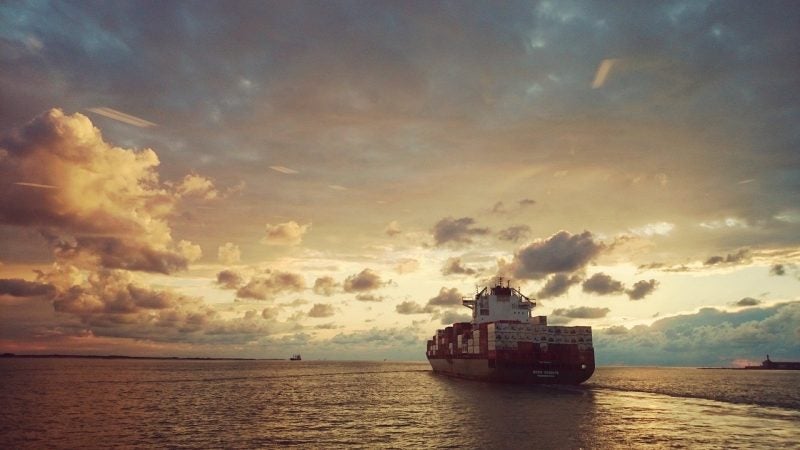 South Korea-based shipbuilder Samsung Heavy Industries (SHI) has secured a contract worth $209.2m from a shipowner in Bermuda.
As part of the deal, the company will construct a two liquefied natural gas (LNG)-fuelled VLCCs, which are expected to be delivered by April 2022.
The vessels will feature S-Fugas, which is an LNG fueling system that was developed by the shipbuilder. They are compliant with IMO 2020 standards to decrease the SOx emissions by 99%, NOx by 85% and CO₂ by 25% as compared to diesel.
The ships will be equipped with other SHI technologies, including Energy Saving Devices (ESDs), to improve fuel efficiency and a smart ship solution SVESSEL.
To meet the increasing demand for cleaner ships, the company has adopted LNG fuel tanks and engines such as ME-GI and X-DF since 2012.
SHI official said: "We see increasing demand for LNG-fuelled VLCCs on top of that for S-max and A-max tankers powered by LNG.
"SHI aims to take more opportunities to come as we have predominated the market with the advancement of technologies."
In December 2019, the shipbuilder secured a contract to construct two Aframax tankers. SHI received the order valued at $158m from a European shipping firm.
In June 2019, the company secured a contract to construct two LNG carriers. The order, valued at approximately $381m was secured from a Bermuda-registered client.
In May 2019, SHI secured an order worth $190m to construct one LNG carrying vessel.