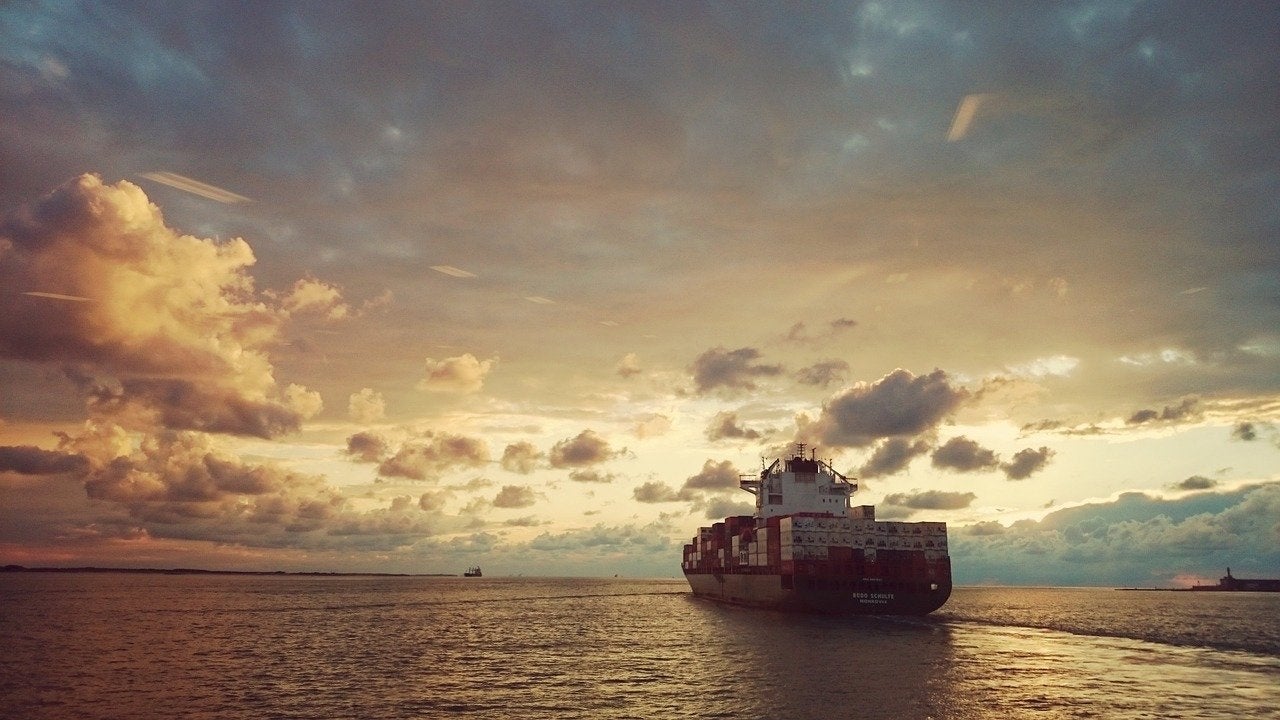 Shipbuilding company Samsung Heavy Industries (SHI) has secured an order for four liquefied natural gas (LNG)-powered very large crude oil carriers (VLCCs).
The order has been placed by an undisclosed shipping corporation in Oceania and carries a total value of approximately $415m, reported Business Korea.
The ships will be supplied in a sequence, starting from June 2023.
The vessels will be equipped with varied eco-friendly technologies that comply with the regulations on pollutant emissions.
Some of the technologies include shaft generators to produce power by using shafts' turning force, energy-saving devices to cut down ship friction resistance, and an LNG fuel supply system, named S-Fugas.
The publication reported that the company has secured orders for a total of nine LNG-powered vessels worth $1bn in span of a week.
Earlier this week, SHI won an order for five 15,000 twenty-foot equivalent unit (TEU) LNG-powered container ships from a client in Asia.
The total value of the order was approximately $708m.
The company has set an order target of $7.8bn for 2021.
This year, SHI has secured a total of 14 orders. They include a supply of four crude oil carriers, one LNG carrier, and nine container ships.
All these order intakes total up to $1.7bn, which constitutes approximately 22% of the planned goal.