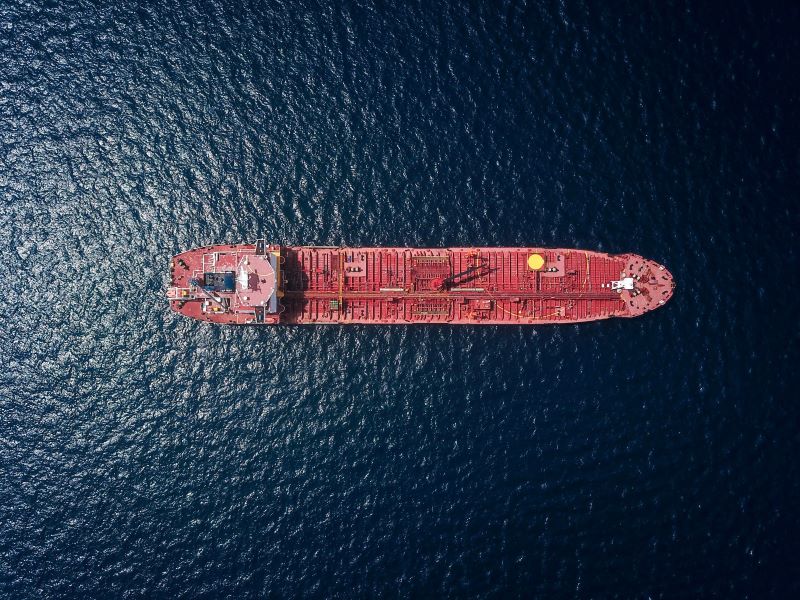 Samsung Heavy Industries (SHI) has received a contract worth around $1.1bn from Seapeak for the construction of five new liquefied natural gas (LNG) carriers.
Under the contract, SHI will build five 174,000m³ M-type, electronically controlled, gas admission (MEGA) propulsion vessels.
These new LNG carriers are expected to be delivered in 2027.
Each of the new carriers will operate under a fixed-rate time-charter contract for an undisclosed international energy major for ten years after they are delivered.
The deal also has an option for the charter to be extended.
Seapeak plans to fund the initial newbuilding construction instalment payments through an equity contribution from investment funds managed by its sponsor, Stonepeak.
To fund the remaining construction expenses, Seapeak is anticipating long-term debt funding.
An independent owner and operator of liquefied gas carriers, Seapeak has interests in 46 LNG carriers, 20 mid-size liquefied petroleum gas (LPG) carriers and six multi-gas carriers.
Its stake in these vessels ranges between 20% and 100%. The company offers services under long-term and fee-based charters.
Furthermore, the firm has a 30% stake in an LNG regasification terminal and has agreed to buy Danish shipping company Evergas.
Last February, SHI received a contract to build five 15,000 twenty-foot equivalent unit (TEU) LNG-fuelled boxships for an unnamed Asian customer.
The new vessels will help the shipowner abide by regulations on emissions of harmful gases, such as sulphur oxides and carbon dioxide.