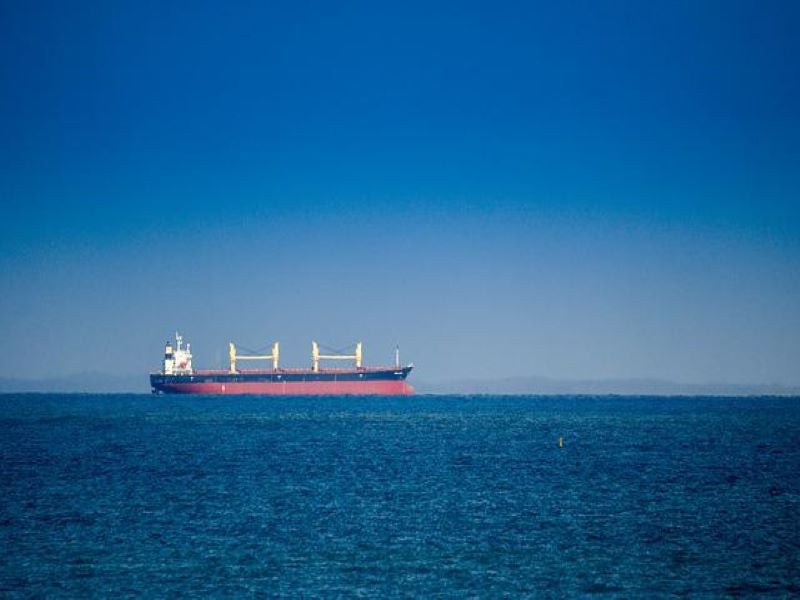 Understand the impact of the Ukraine conflict from a cross-sector perspective with the Global Data Executive Briefing: Ukraine Conflict
---
Ship insurers from Western countries are cutting cover for major Russian shipping company Sovcomflot (SCF) as a result of multiple sanctions in the wake of Russia's military offensive against Ukraine.
Protection and indemnity (P&I) insurer West was quoted as saying by Reuters: "In line with the applicable sanctions regimes, West has served 30 days' notice of cancellation to Sovcomflot and cover will cease on 4 May 2022."
It had "issued 30 day notices of termination to Sovcomflot in respect of their entered ships in early April", stated another P&I insurer UK Club in line with Western sanctions.
The news agency reported SCF as saying that all of its vessels were "insured according to industry standards and requirements of international conventions."
This latest move increases pressure on the state-owned company.
SCF, which operates modern fleets of oil tankers and gas carriers, was separately sanctioned by the UK and Canada.
The Russian maritime sector has been hit hard by sanctions in response to the Ukraine conflict, including ship certification by foreign providers.
P&I insurance covers third party liability claims such as environmental damage and injury for ships. For protection against physical damage, separate hull and machinery policies are taken.
This March, the UK imposed sanctions on SCF, which transports oil and liquefied natural gas from Russia and carries cargoes from other countries.
The US also banned the shipping company from raising capital in its financial markets.
Following a wind down period completion on 15 May, the European Union will place SCF among Russian state-owned companies with which it is "prohibited to directly or indirectly engage in any transaction."
As per shipping records, SCF previously insured dozens of its vessels with companies including West, UK Club, and North.
---