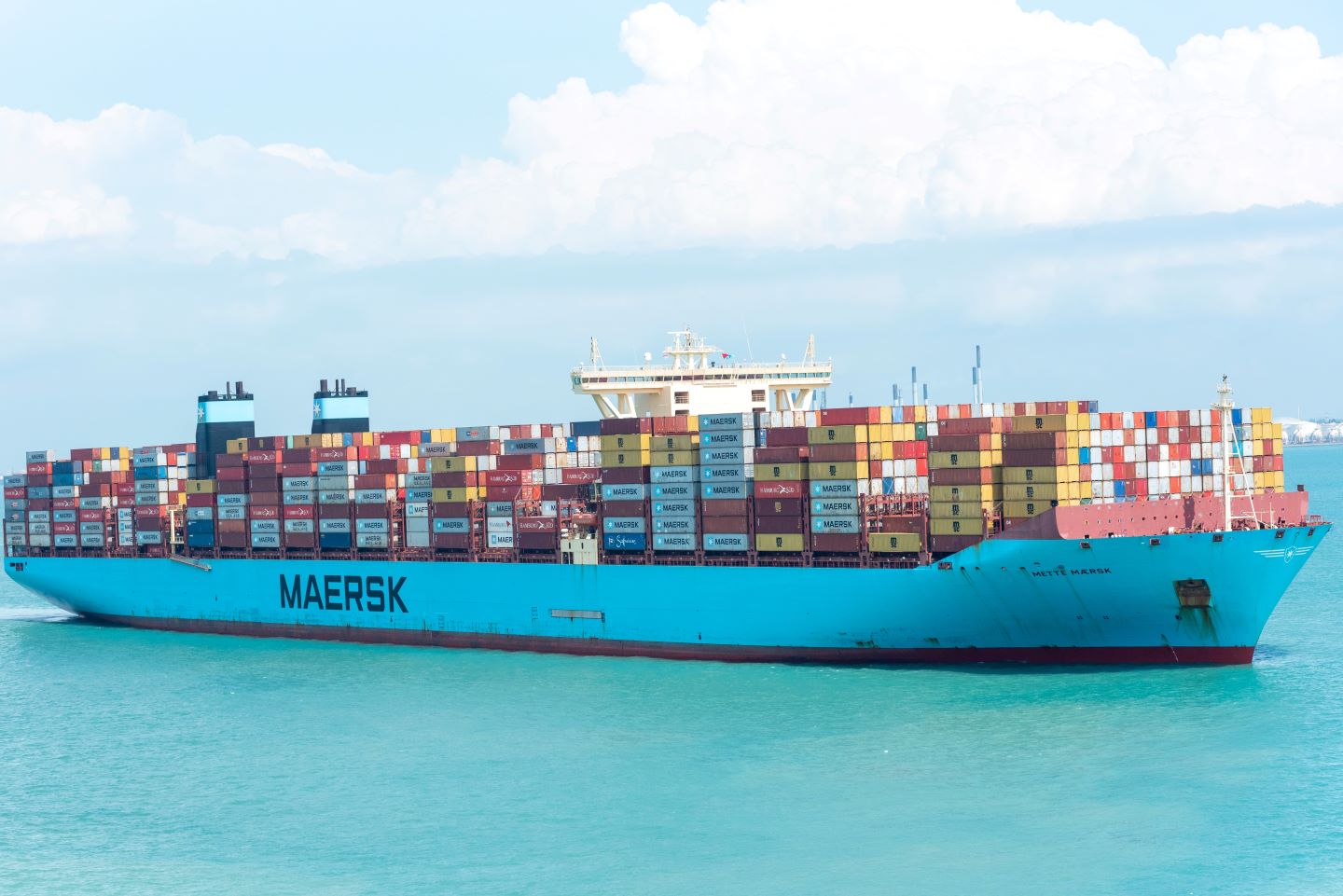 Environmental coalition Ship It Zero has released a decarbonisation scorecard based on research tracking decarbonisation commitments and emissions disclosures from global passenger and freight carriers.
Ship It Zero gave ratings to the carriers based on three campaign demands, which include their ability to "end port pollution," "abandon dirty ships" and "put zero at the helm."
According to the report, the shipping industry is expected to grow from $2.2tn in 2021 to $4.2tn by 2031 due to a 7% compound annual growth rate (CAGR), an increase driven by the expansion of e-commerce.
Ship It Zero's Pacific environment lead Eric Leveridge emphasised the urgency for companies to take a stand and eliminate shipping emissions.
Leveridge said: "As the world experiences the highest global temperatures in 120,000 years, the urgency for climate action has never been greater. Global emissions must peak by 2025 to avoid a climate catastrophe. Companies must take responsibility and eliminate maritime shipping emissions immediately to remain 1.5°C-aligned."
In terms of carrier scores, A.P. Moller-Maersk (Maersk) earned the highest points, 76.5 / 100 (B grade), for the company's actions to date to end its ocean shipping pollution.
Overall, Maersk is committed to a 70% reduction in absolute emissions by 2030 in Scope 1 and 2 (compared to 2020) and net zero by 2040 across all scopes, which Ship It Zero commented is 'the port industry's most ambitious target to date'.
Ship It Zero said Maersk is the only carrier out of ten carriers to have a target date of 2040 for decarbonization.
Maersk's head of corporate sustainability and ESG Lene Serpa highlighted how progress of its decarbonisation targets has been recognised by the Ship It Zero report.
Serpa said: "At Maersk, we have set ambitious 2040 net-zero targets for our entire business. We have made great progress since our first targets were set in 2018 and it is good to see this reflected in this report, but there is still a long way to go and we, and the broader global supply chain ecosystem, still have a huge work ahead of us to ensure we deliver our part in fighting climate change."
The report found most carriers have only committed to carbon neutrality by 2050 leaving carriers relying on "false solutions such as liquefied natural gas (LNG) and scrubbers."
The focus on LNG is specifically relevant to MSC, which anticipates fossil-based LNG being progressively replaced by LNG produced from biomass and renewable sources.
One of the largest shipping companies in the world, MSC recently published its 2022 sustainability report, which emphasised a carbon intensity decrease and demonstrated progress in liquified natural gas (LNG) fuel placement.
Ship It Zero stated it does not believe long-term biofuel is a scalable solution for the maritime sector and still produces problematic emissions.
Hapag-Lloyd, who received the second lowest rating of all carriers, identified that in order to reach their decarbonisation goals there should be a focus on alternative fuels.
A Hapag-Lloyd spokesperson told Ship Technology: "Despite our many initiatives and practices to support decarbonization, the respective scorecard indicates that we rank low in competitive comparison. We assure you, however, that sustainability is firmly anchored in our corporate strategy, and we are taking these matters very seriously.
"To achieve our goals, there is a focus on alternative fuels, such as sustainable biofuels, which we use for emission-reduced sea transport and also offer to our customers with our Ship Green product. This allows them to avoid up to 100% carbon dioxide emissions (CO₂e). We consider LNG to be an important transition fuel that is currently available and reduces CO₂ emissions by up to 25%."
The total scores for the carriers are as follows:
APM- Maersk: B (76.5/100) | Overall
Ocean Network Express (ONE): C (71.5/100) | Overall
HMM: C (64/100) | Overall
CMA CGM: D (57.5/100) | Overall
MSC: D (57/100) | Overall
COSCO: D (46.5/100) | Overall
Evergreen: F (39.5/100) | Overall
Yang Ming: F (39/100) | Overall
Hapag Lloyd: F (33.5/100) | Overall
PIL: F (17/100) | Overall